Scott and Nicola got married at Oakley Court Windsor on the 23rd June 2012. This was the second wedding we'd shot for the family, the first being Scott's brother Darren a few years back.
This made things seem really familiar and we were quickly into the swing of things. As usual one of us stays with the bride and the other goes off to shoot with the groom then we both rendezvous at the church usually/hopefully with 20 minutes to spare.
This wedding had some special highlights for us as photographers, one of them being the boat ride down the Thames. Romain got the pleasure this time round, I had to drive the car all the way back from the church to the venue while avoiding the race day traffic at Royal Ascot.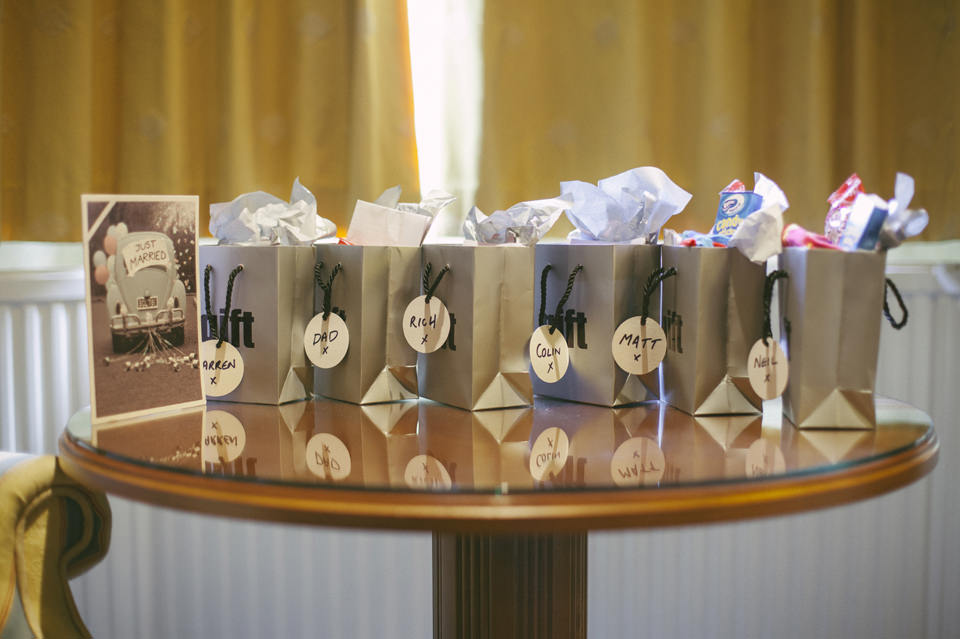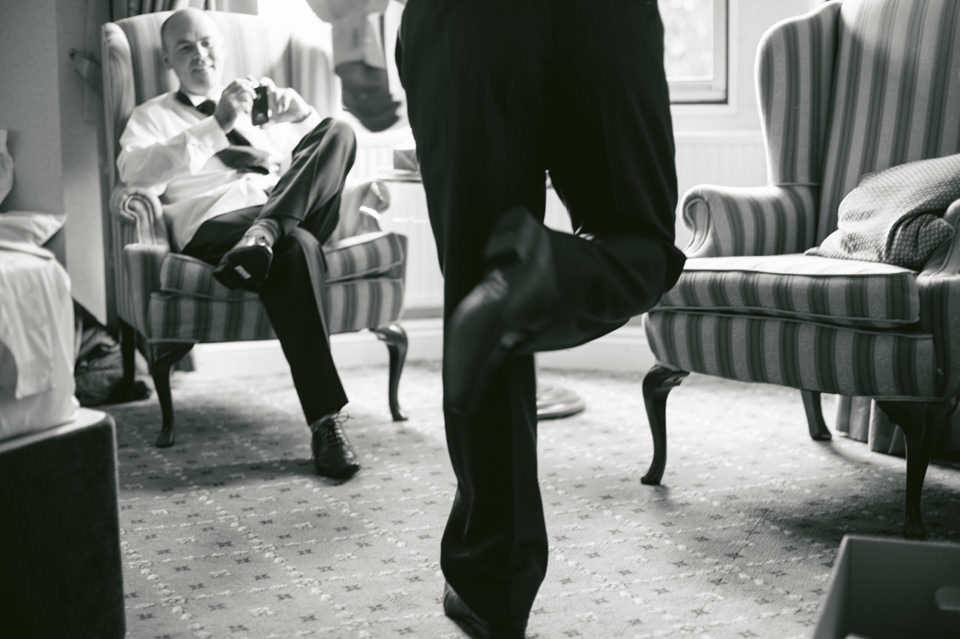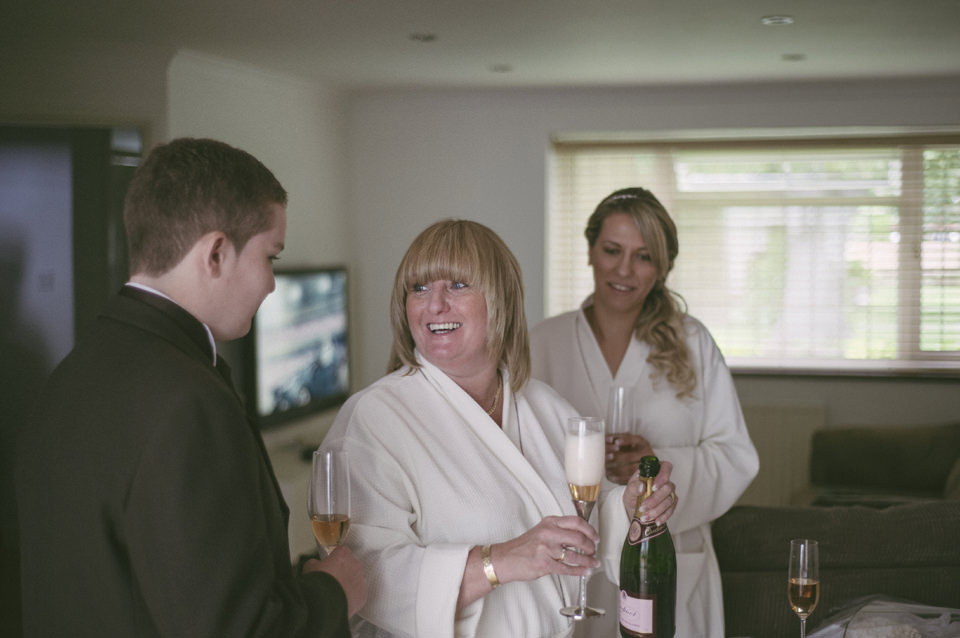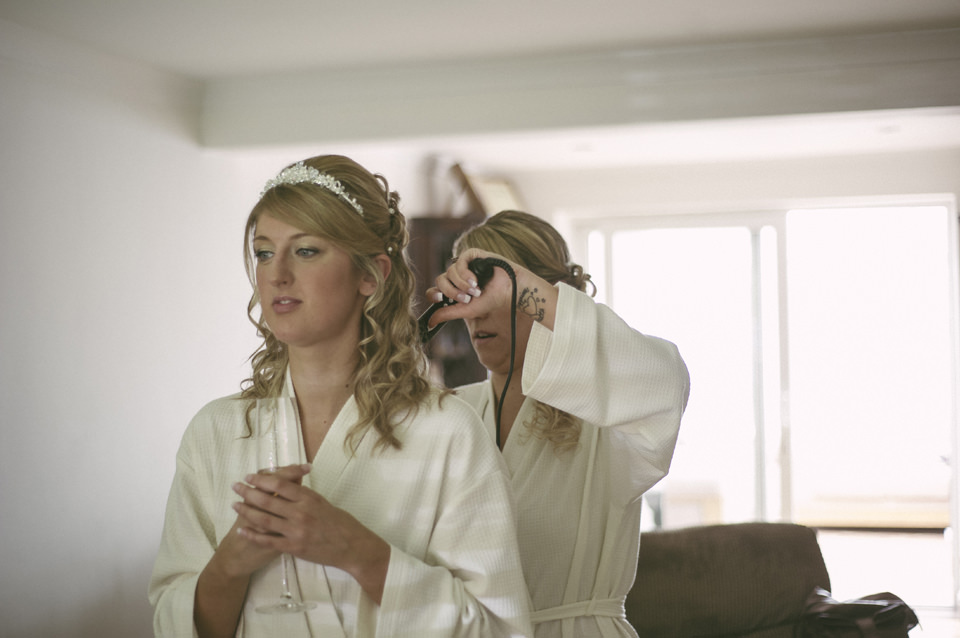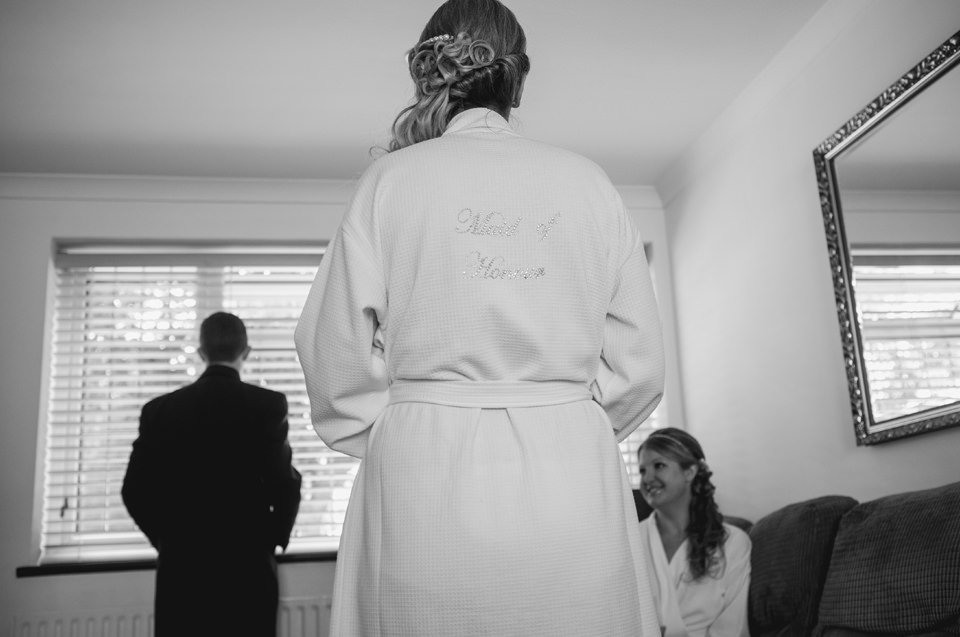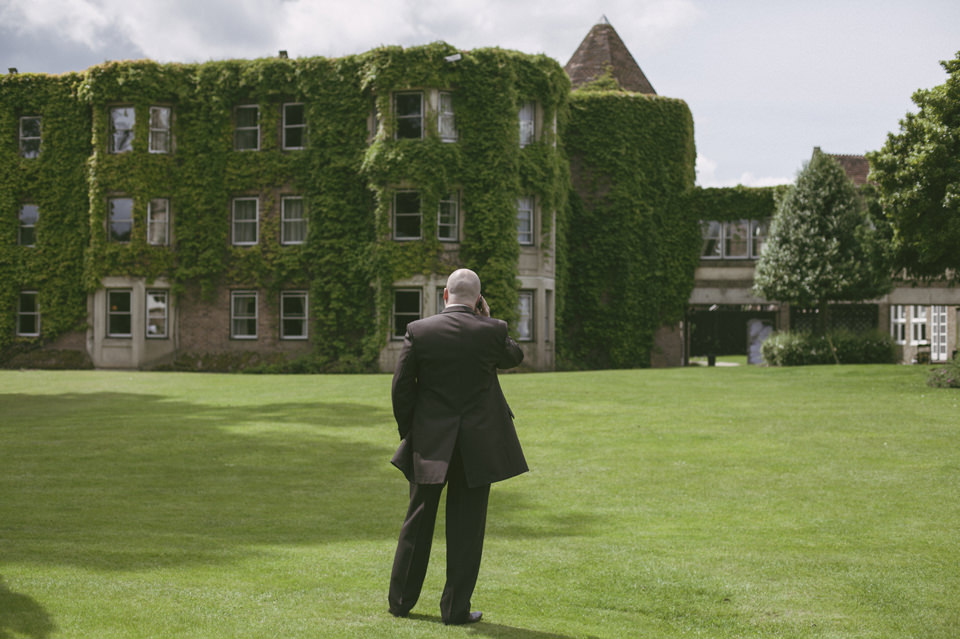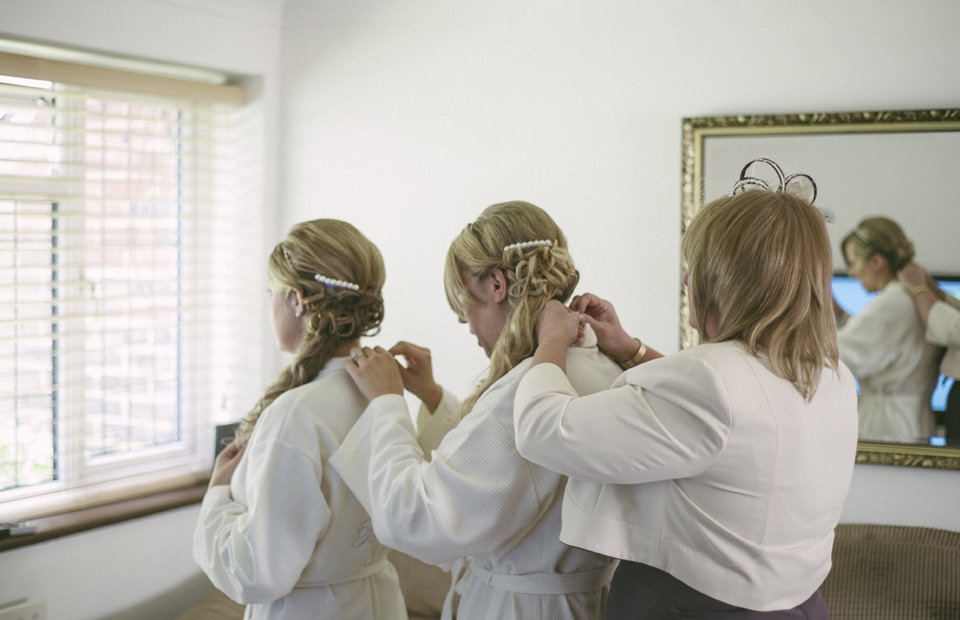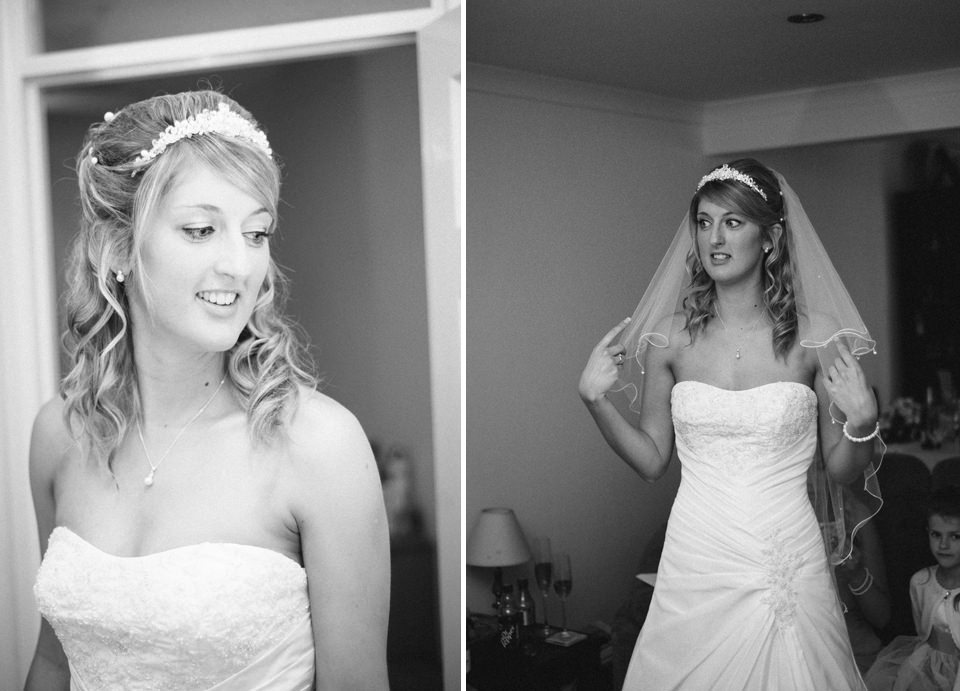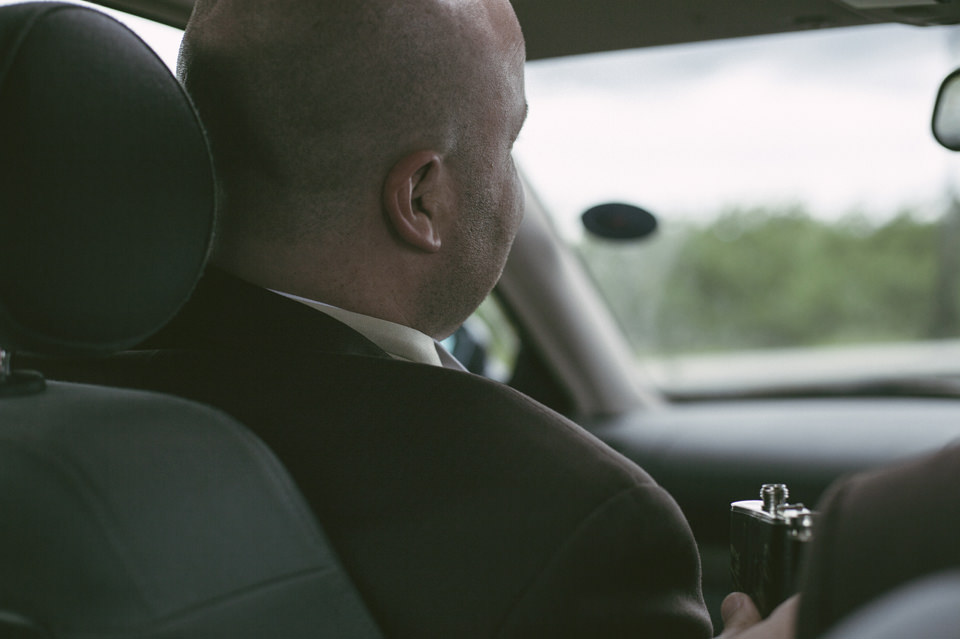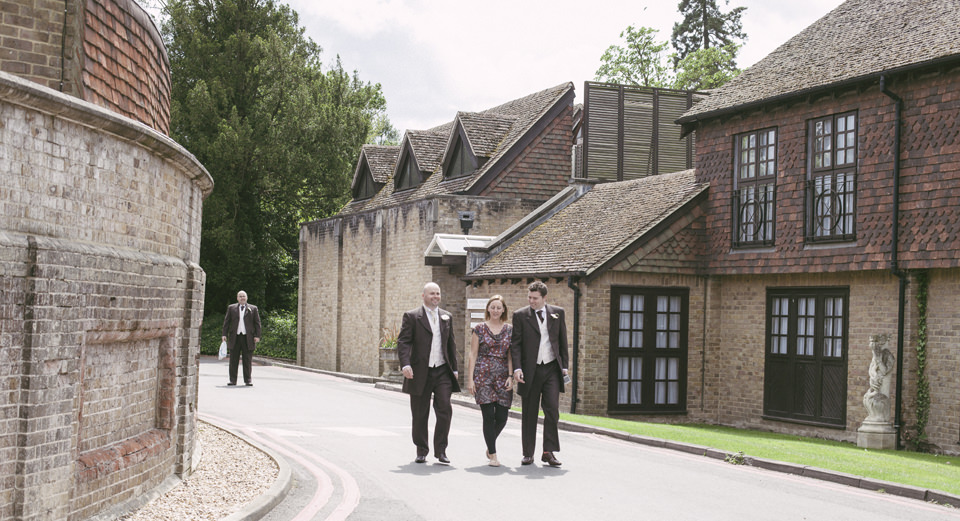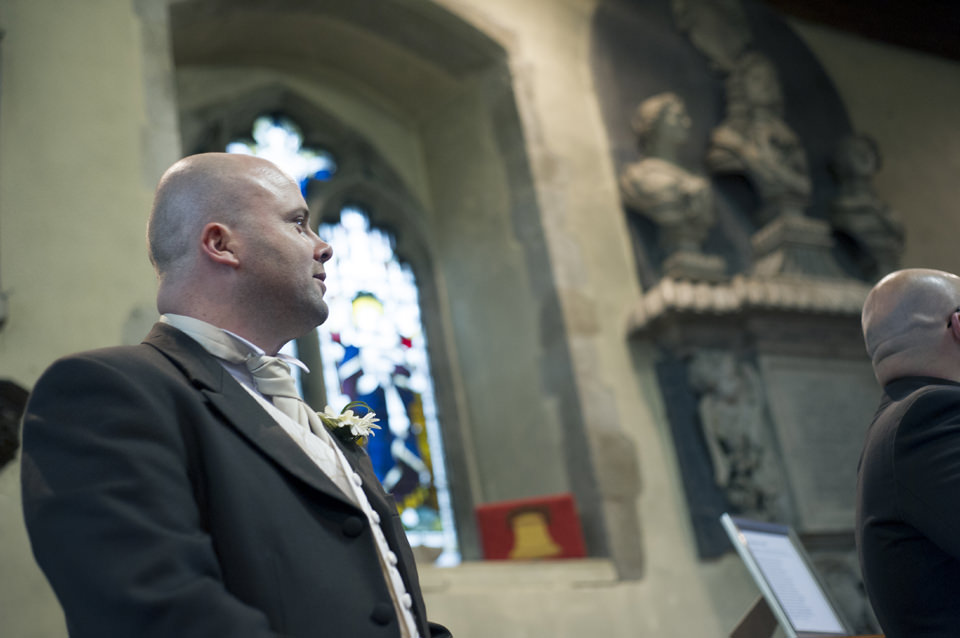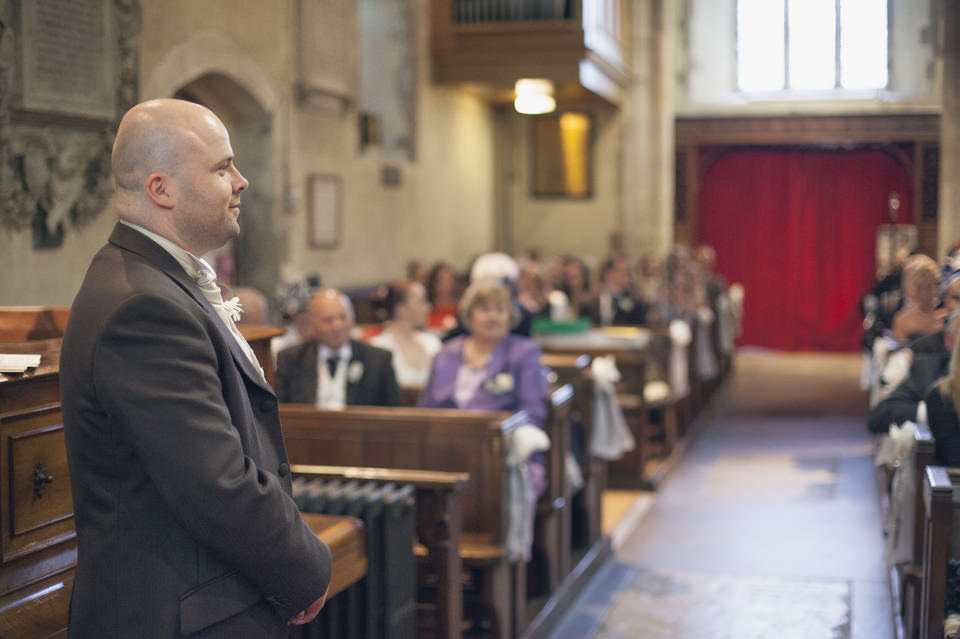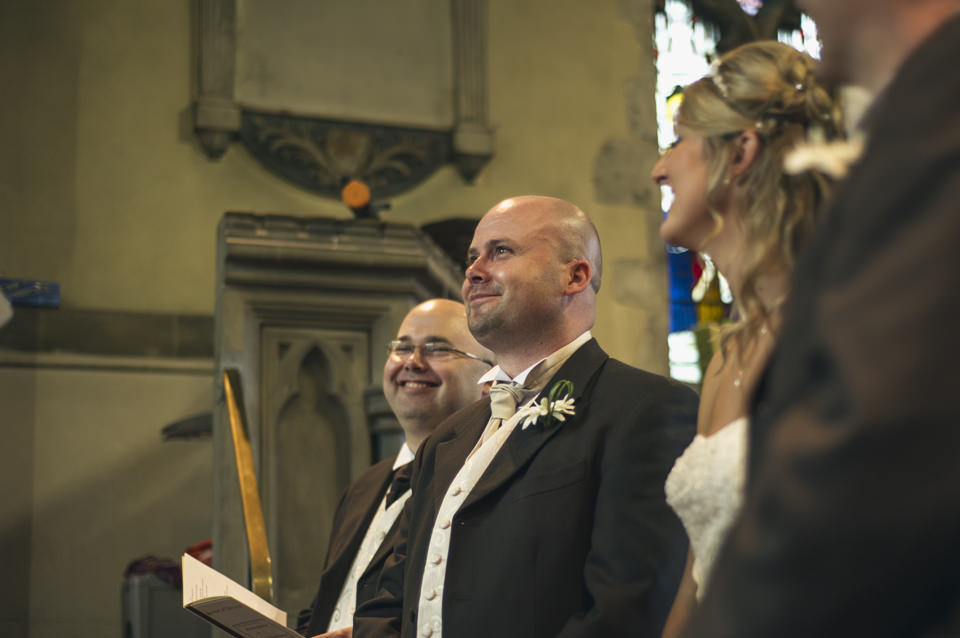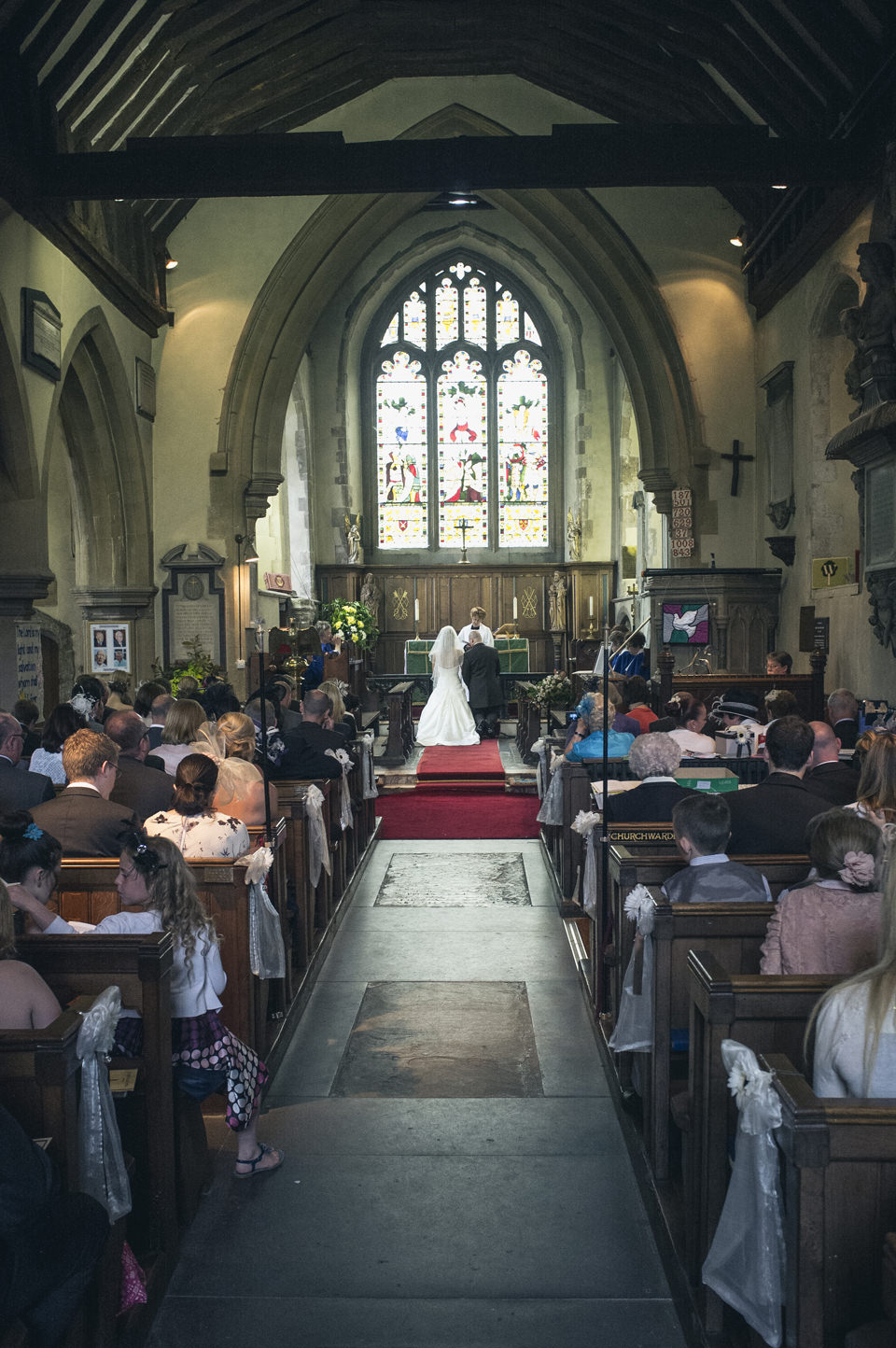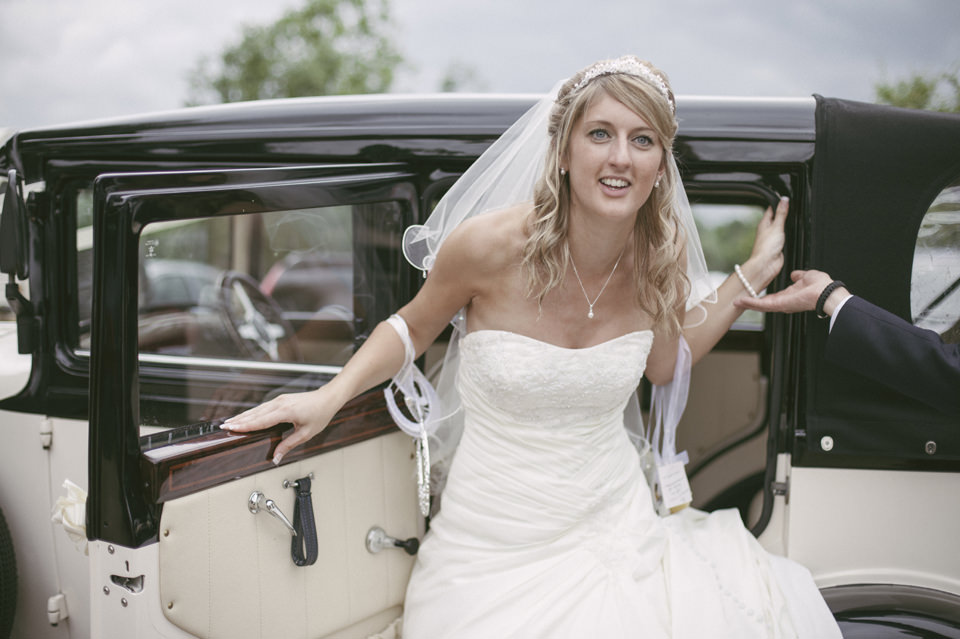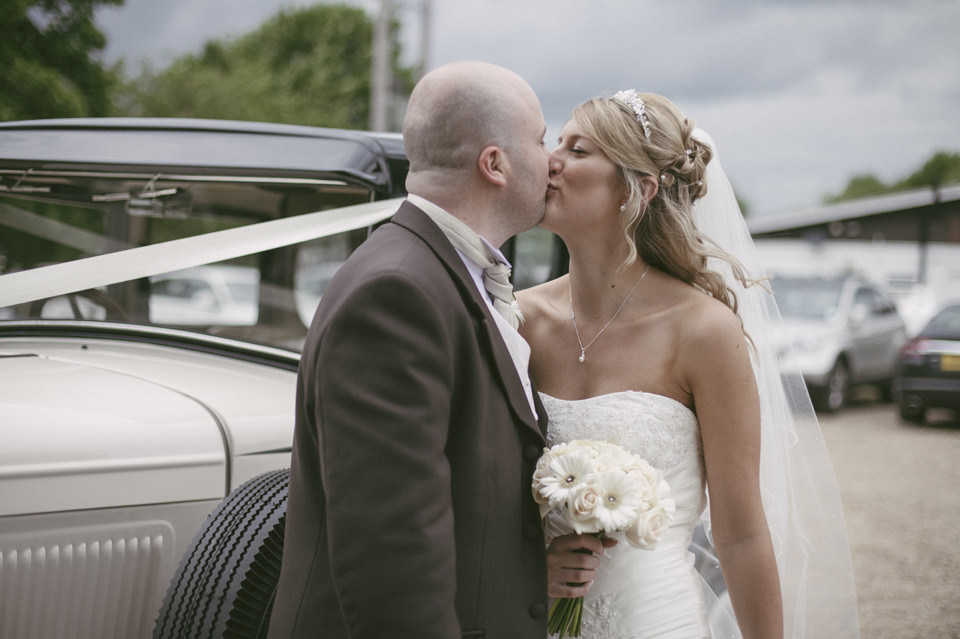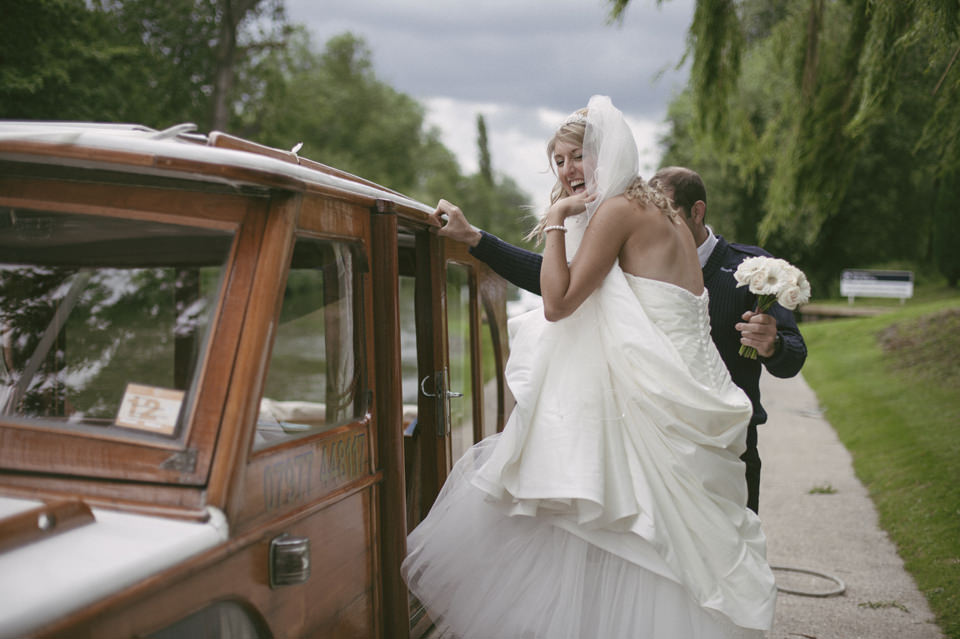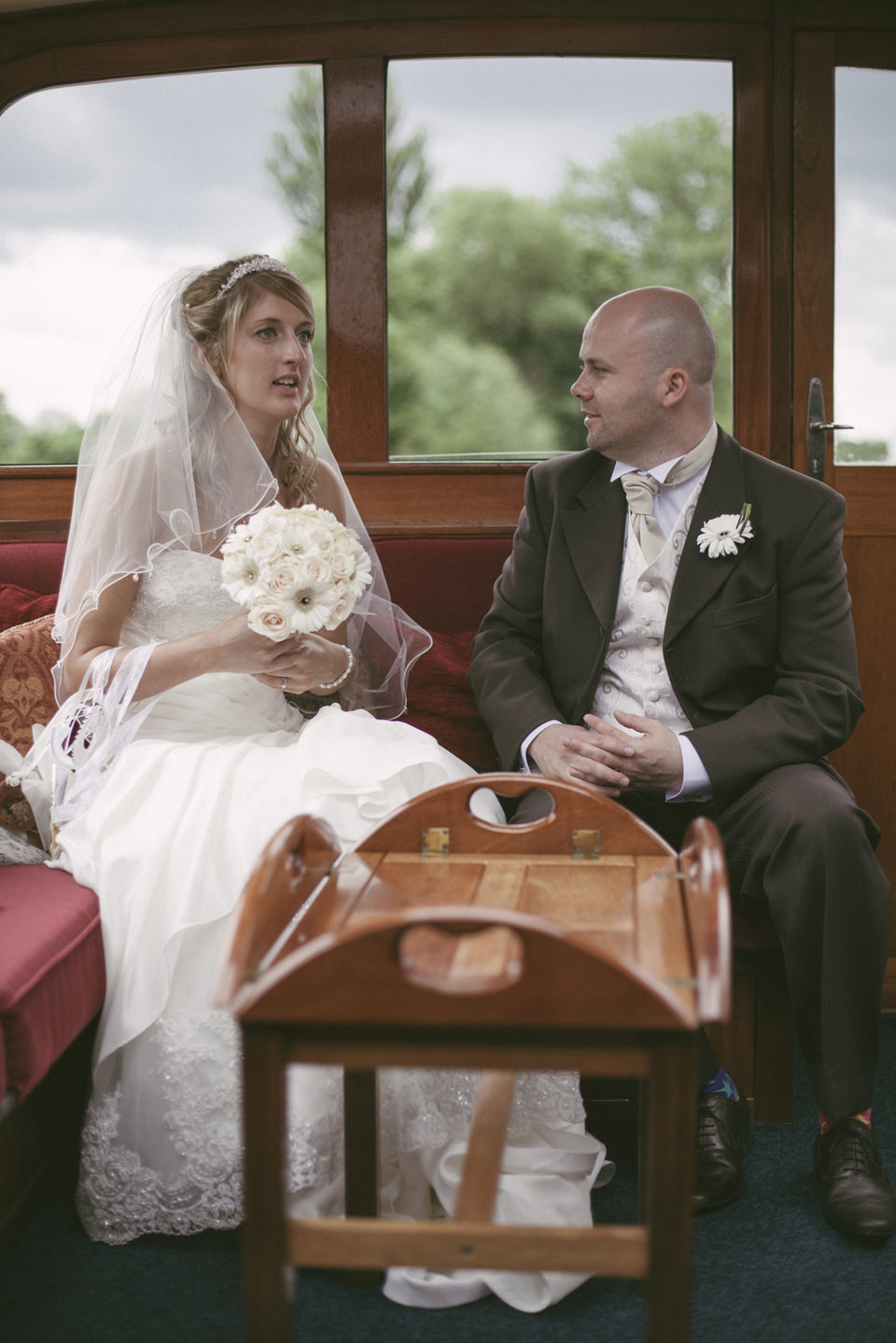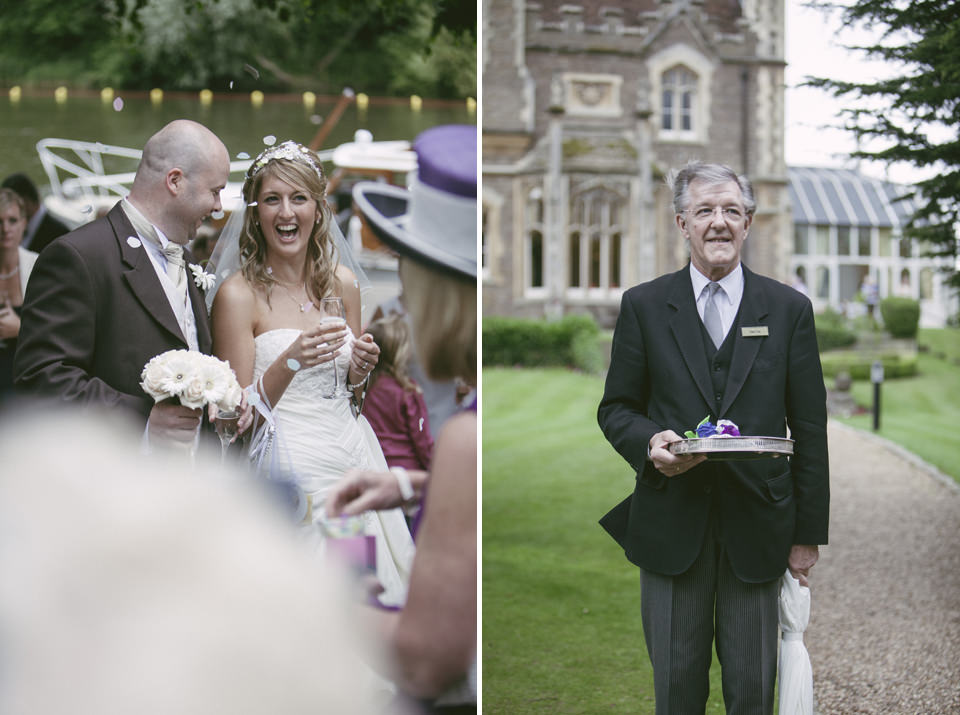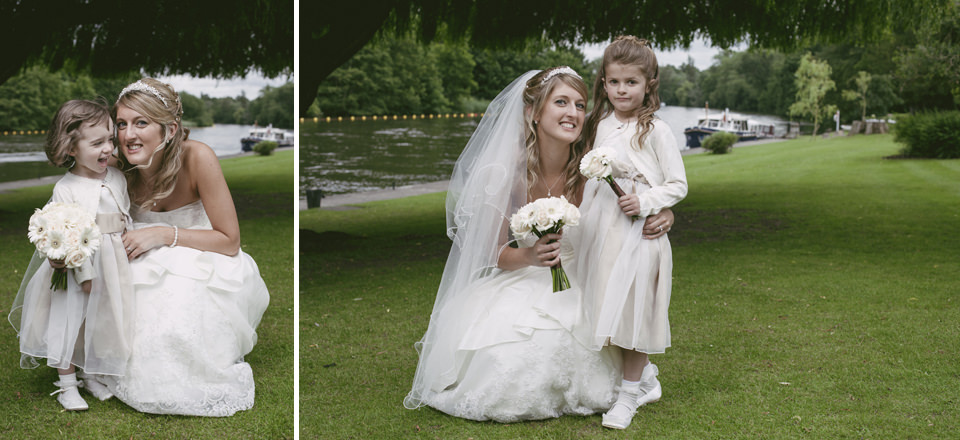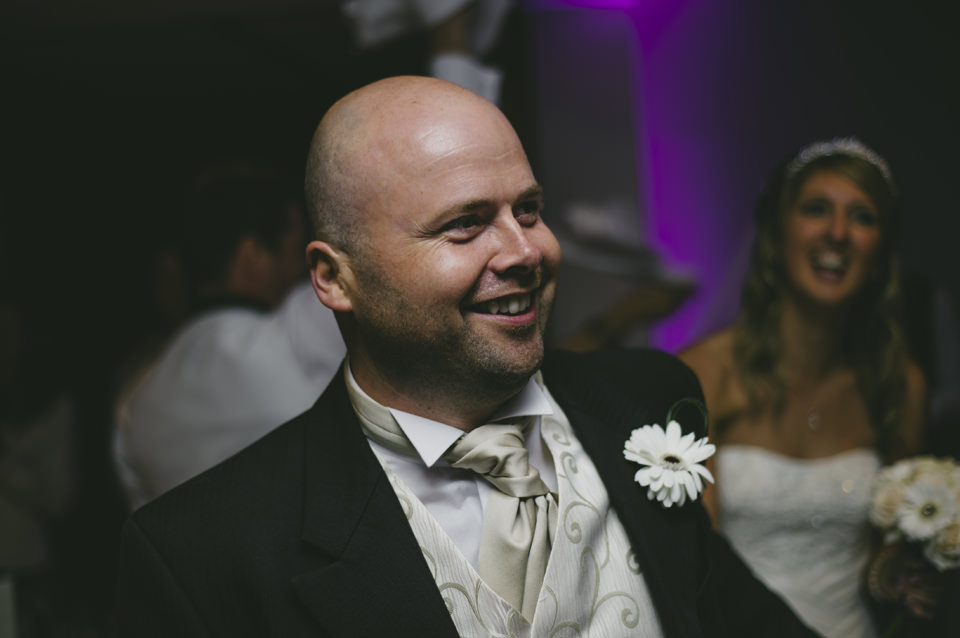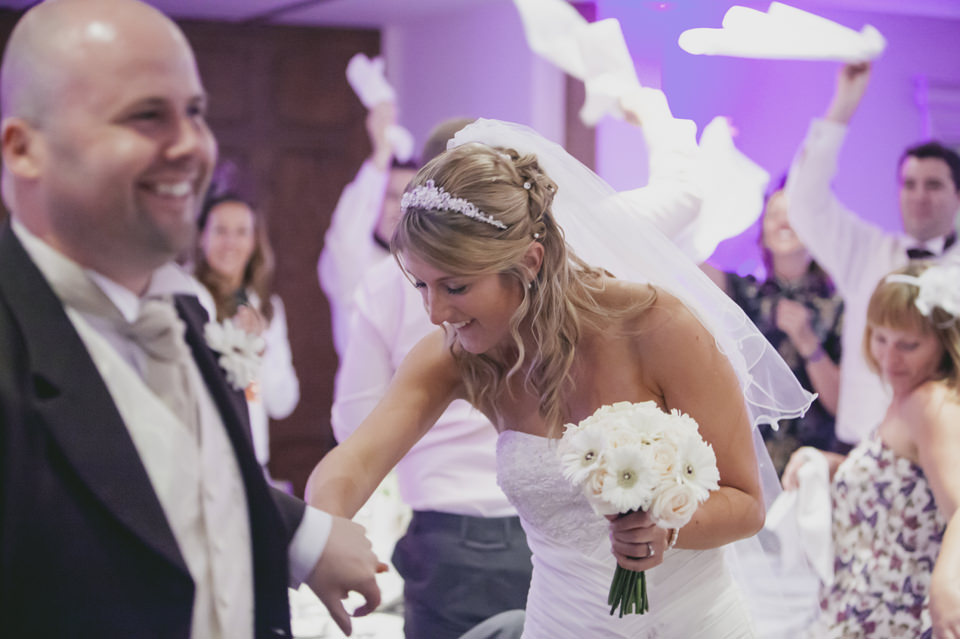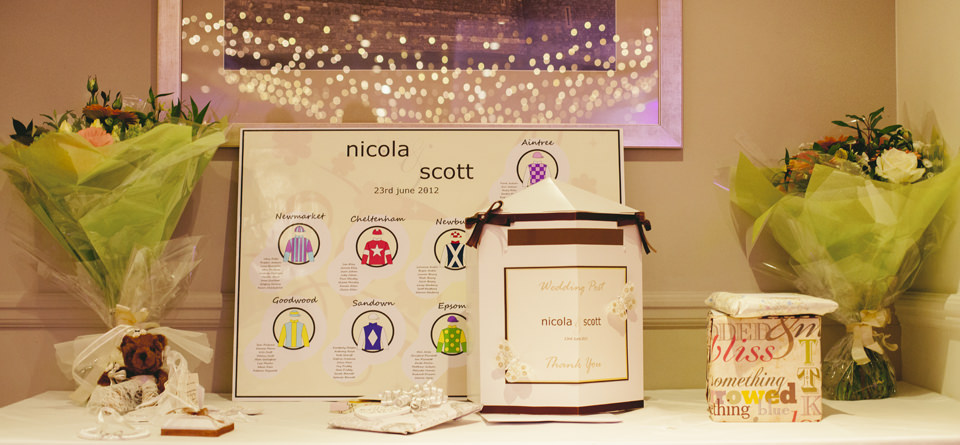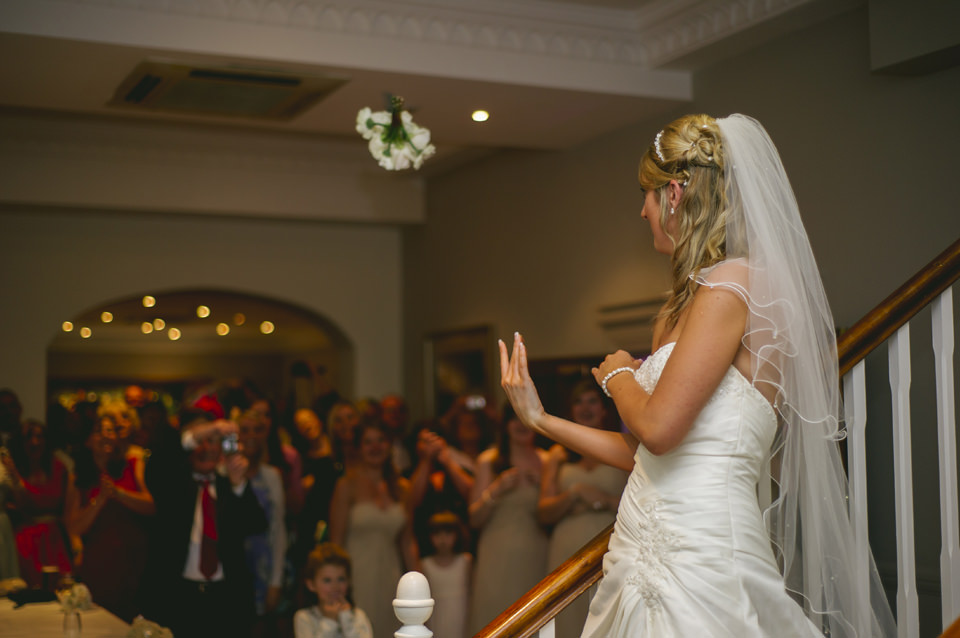 All in all, a wonderful day, a beautiful wedding and a great day was had by all.