Location: Nice, France
Date: 8th of September, 2018
Weather: Sunny
Wedding photography takes us to a different locations every single time. We love to travel and Daniel couldn't say no, and he went all the way to southern France to photograph Caroline and Xavier wedding in Nice.
Nice, as you probably know, is a little town on a Mediterranean coast. The weather was great, yes it was very hot! but everything went very well. The wedding itself was on Saturday, Daniel took a flight on Friday morning and came back to London on Saturday evening.
The official ceremony took place in Nice Town Hall. After the ceremony all the guests moved to Villa Cyriel, about 30mins drive from the town.
If you are looking ahead to get married in France, and you need a photographer to cover that Big day, please contact us, we would love to be with you!
Here are some photos from that amazing wedding in France.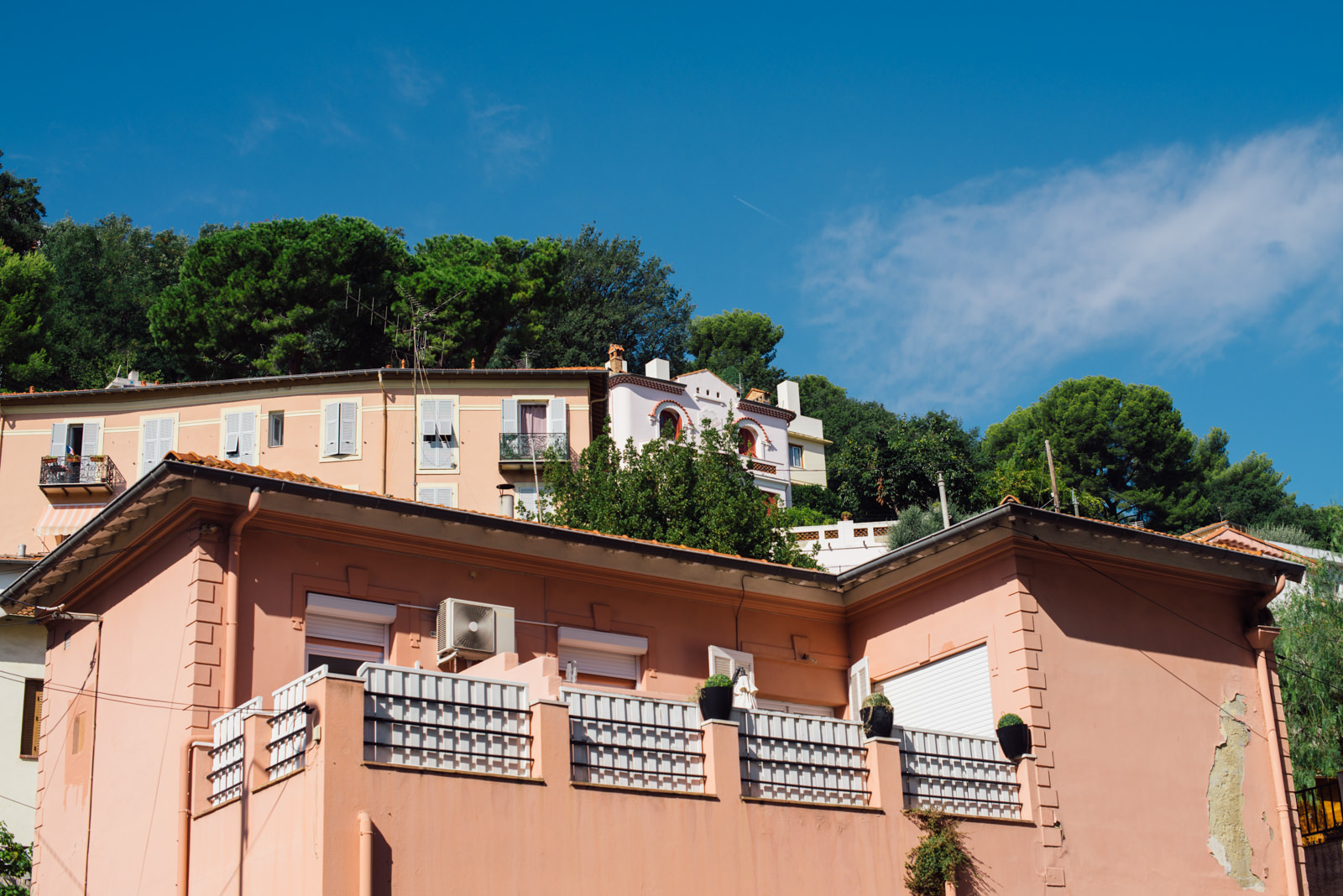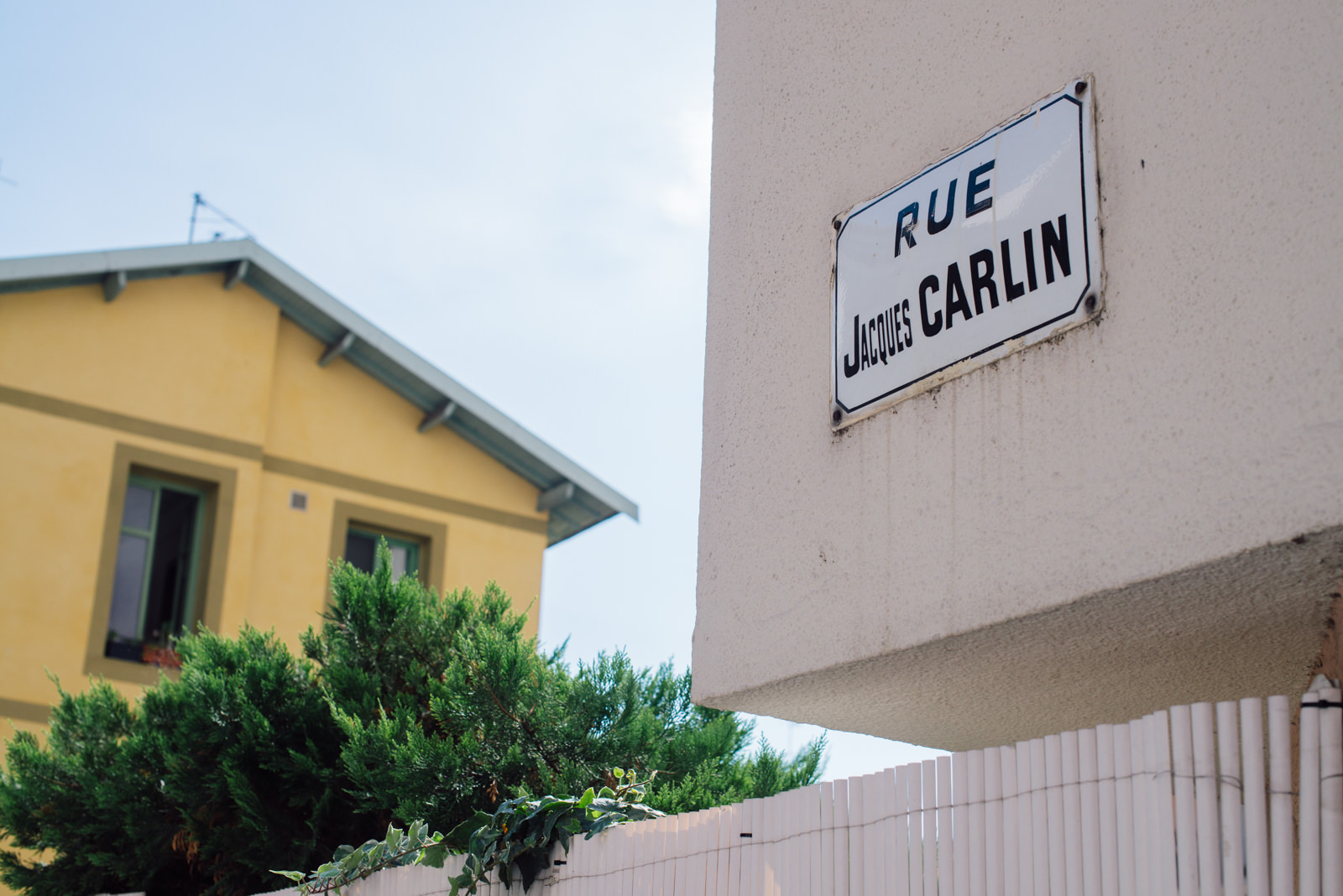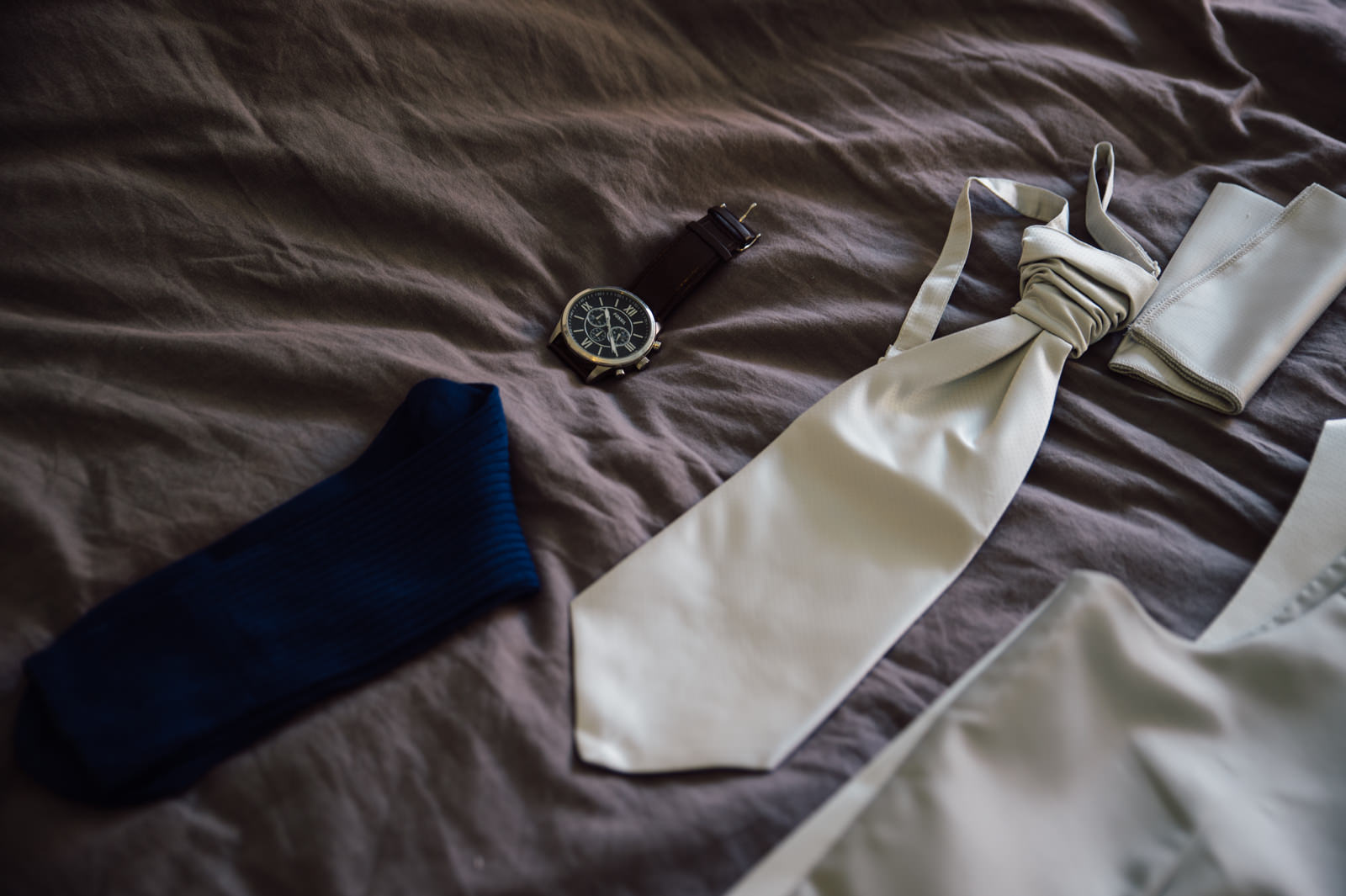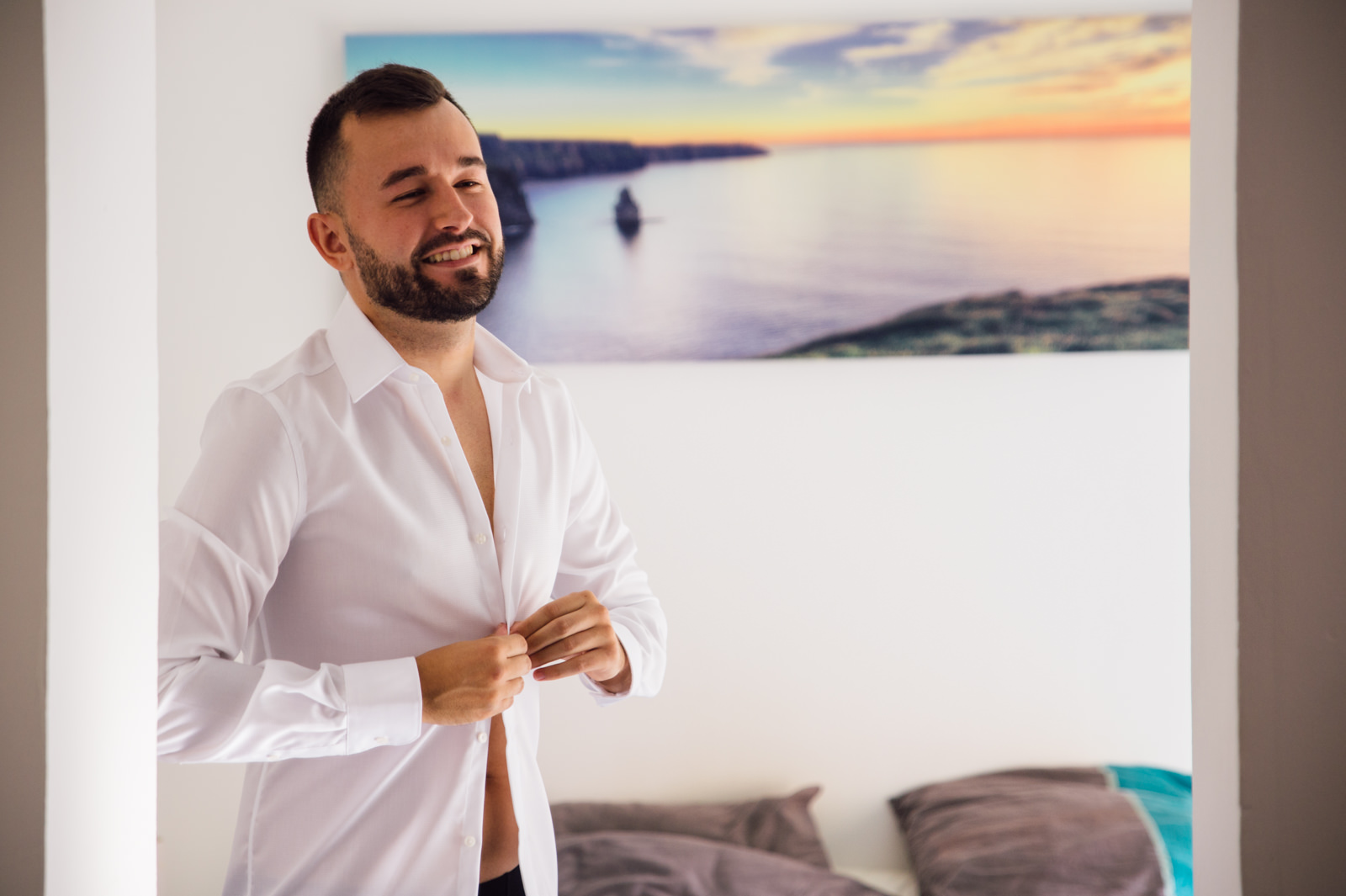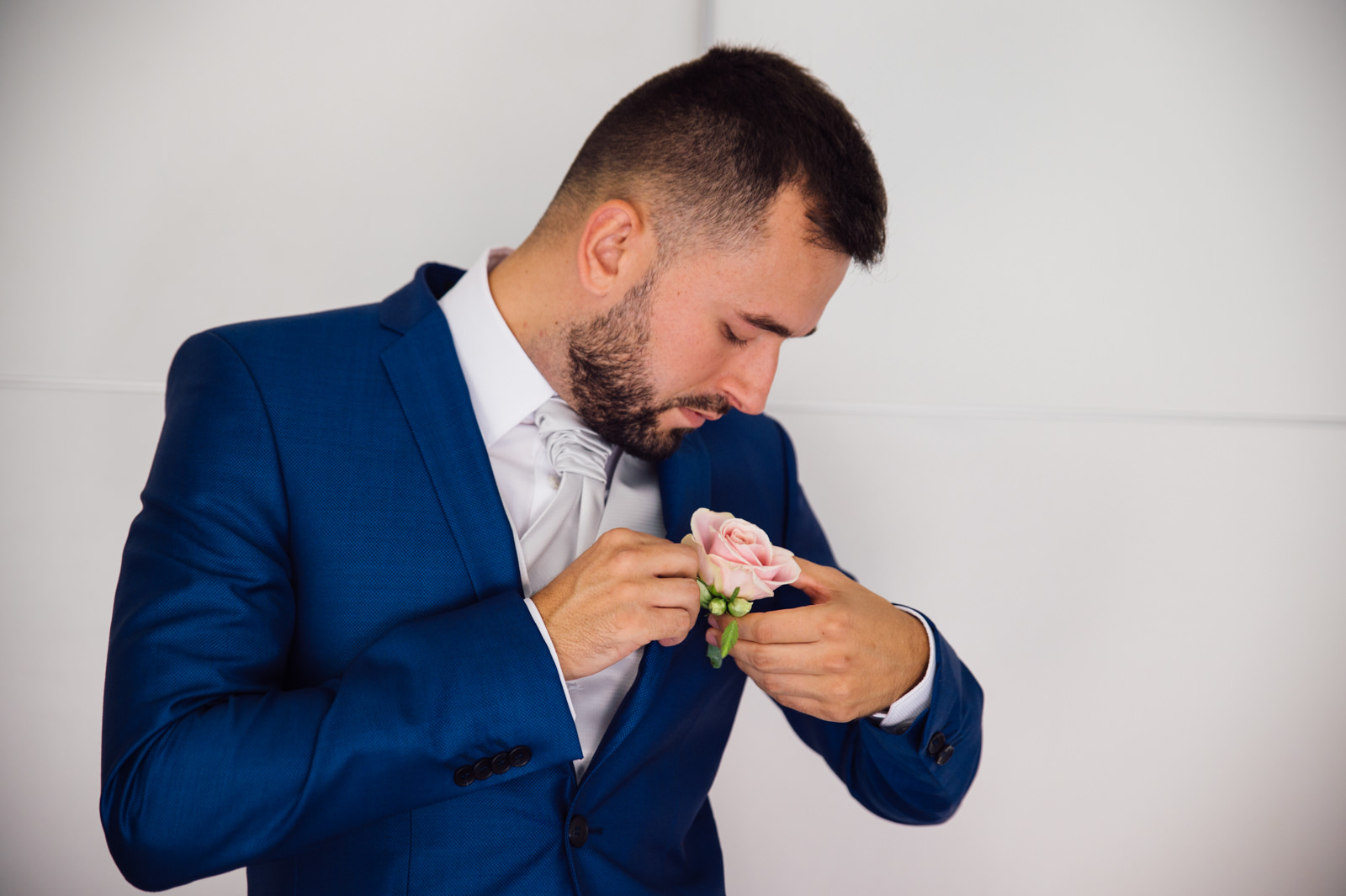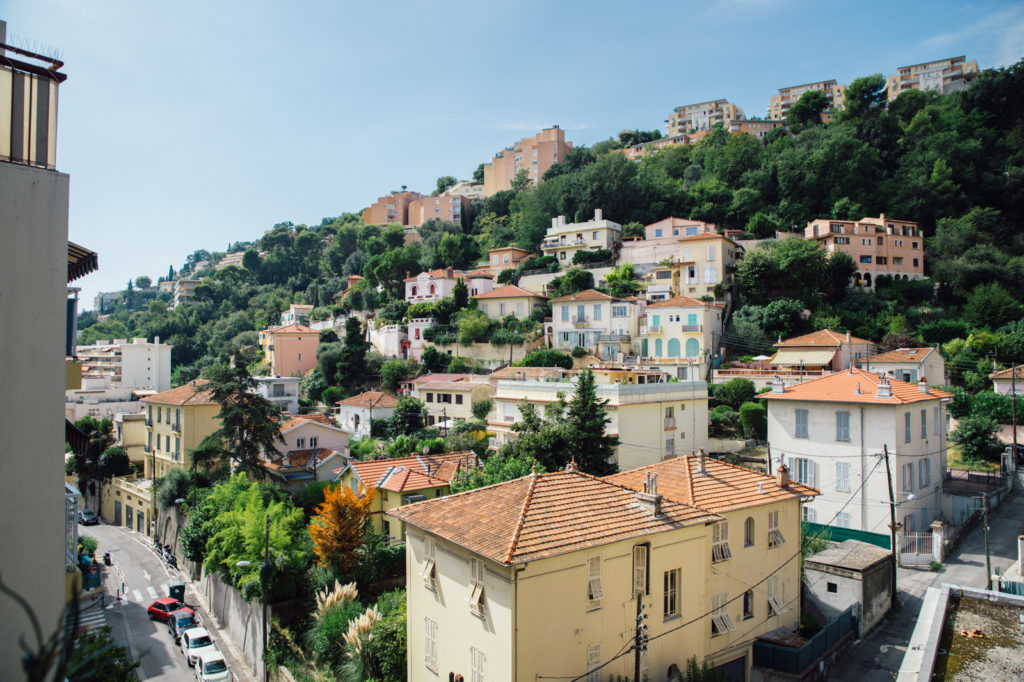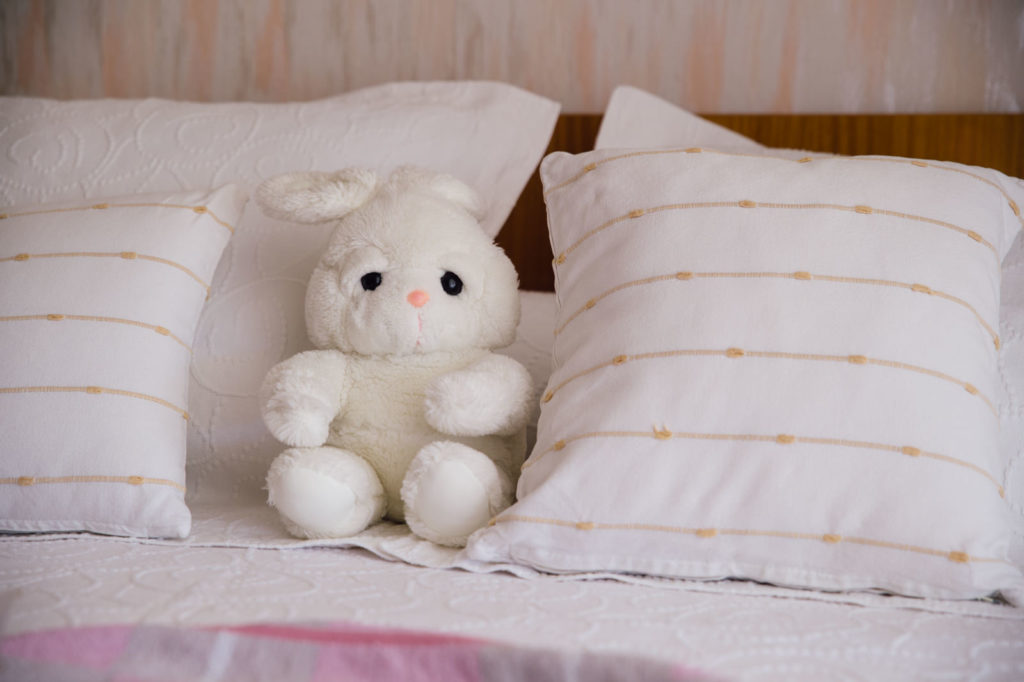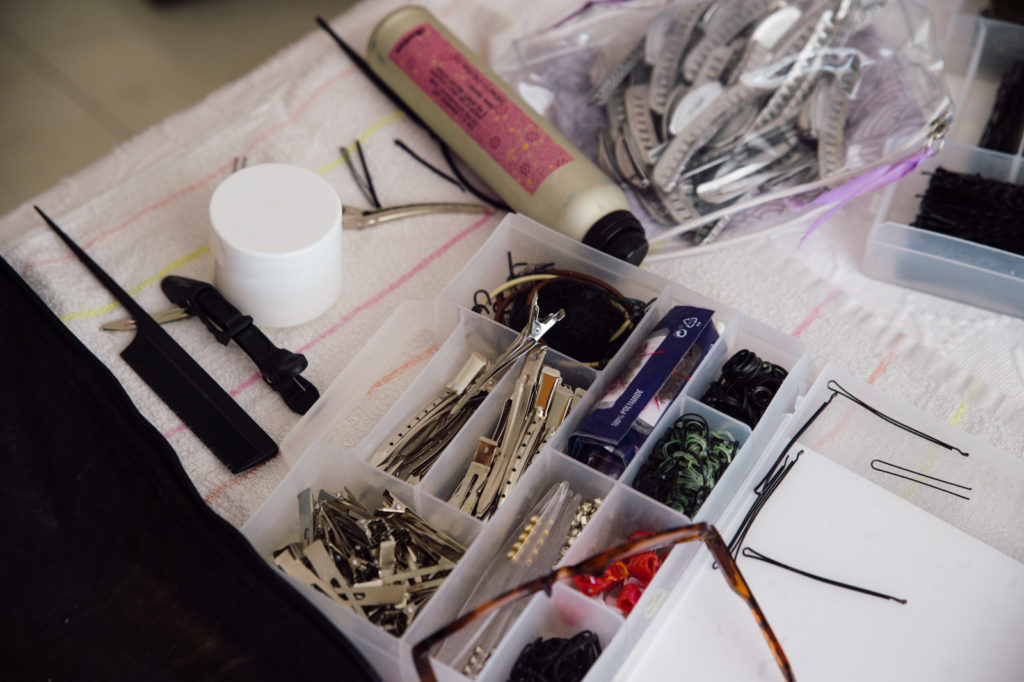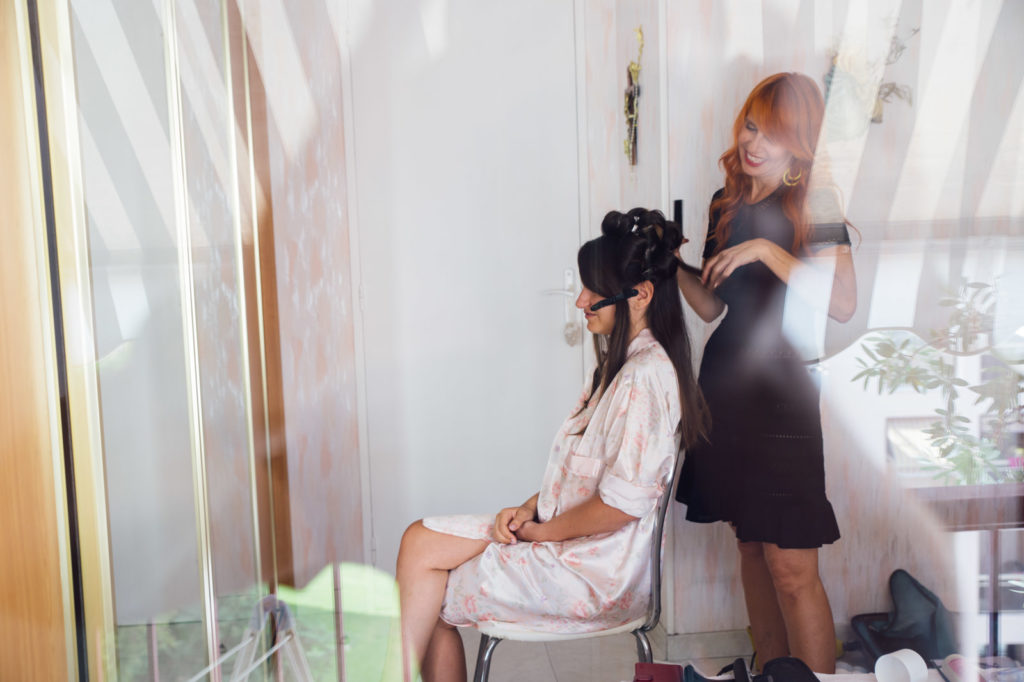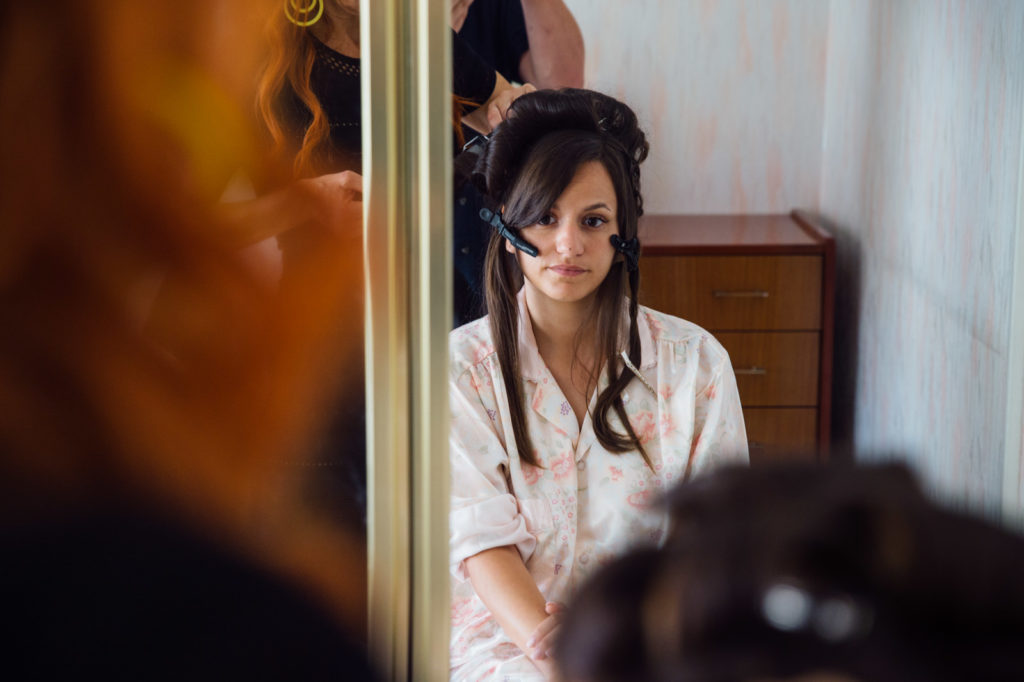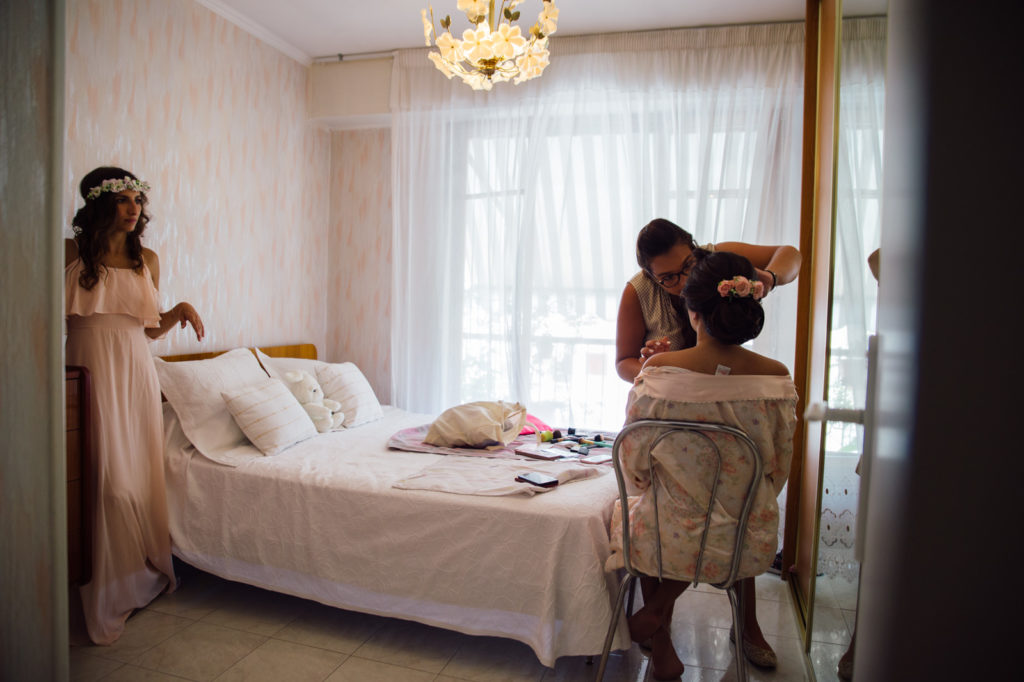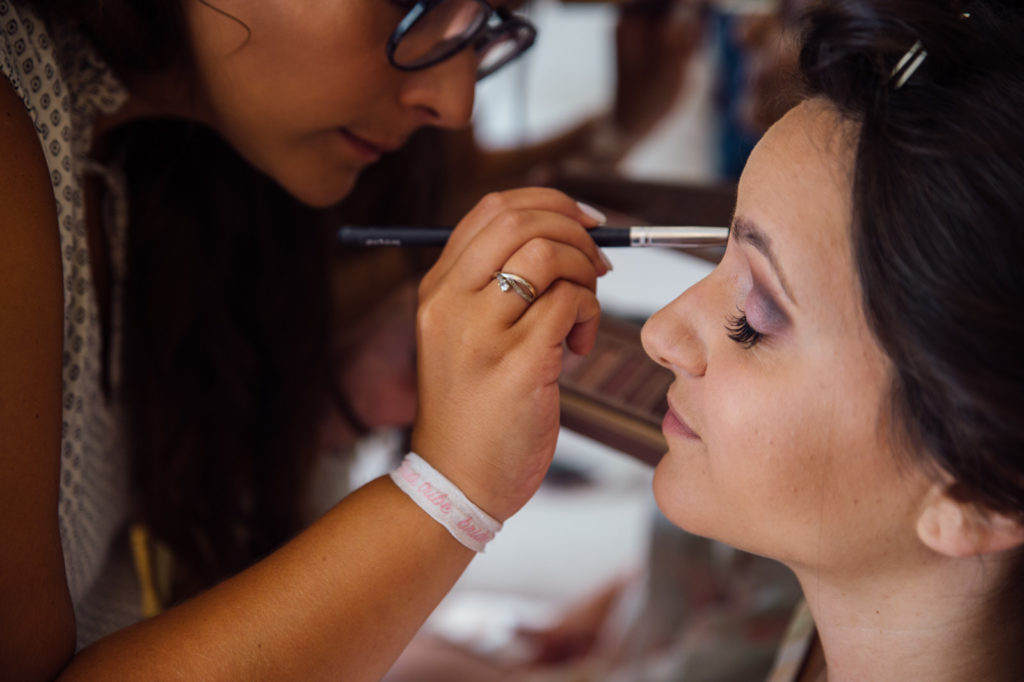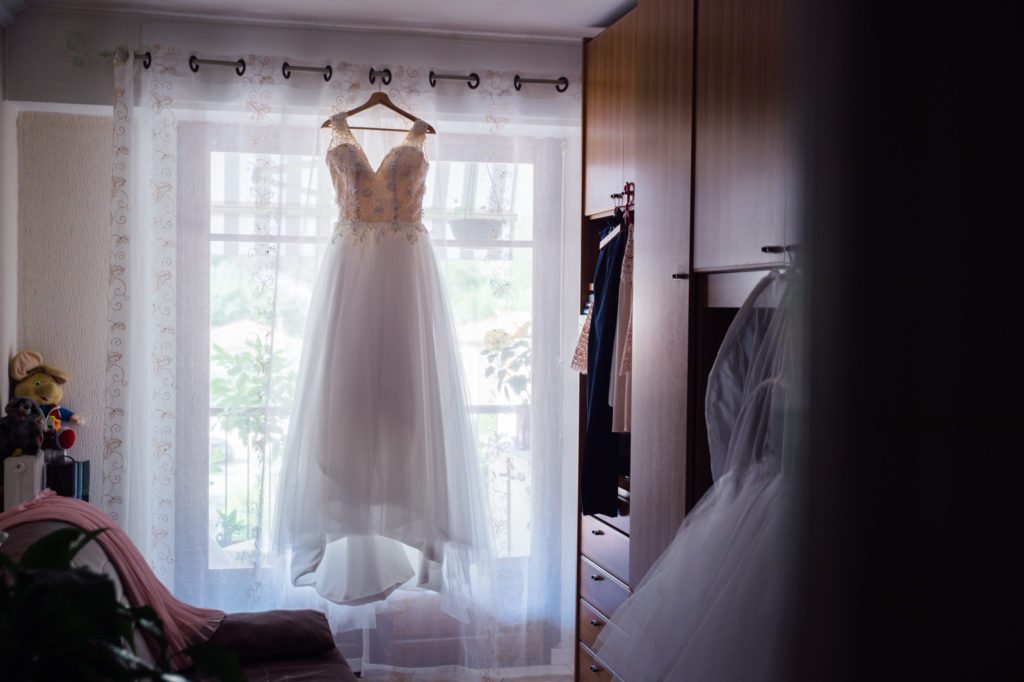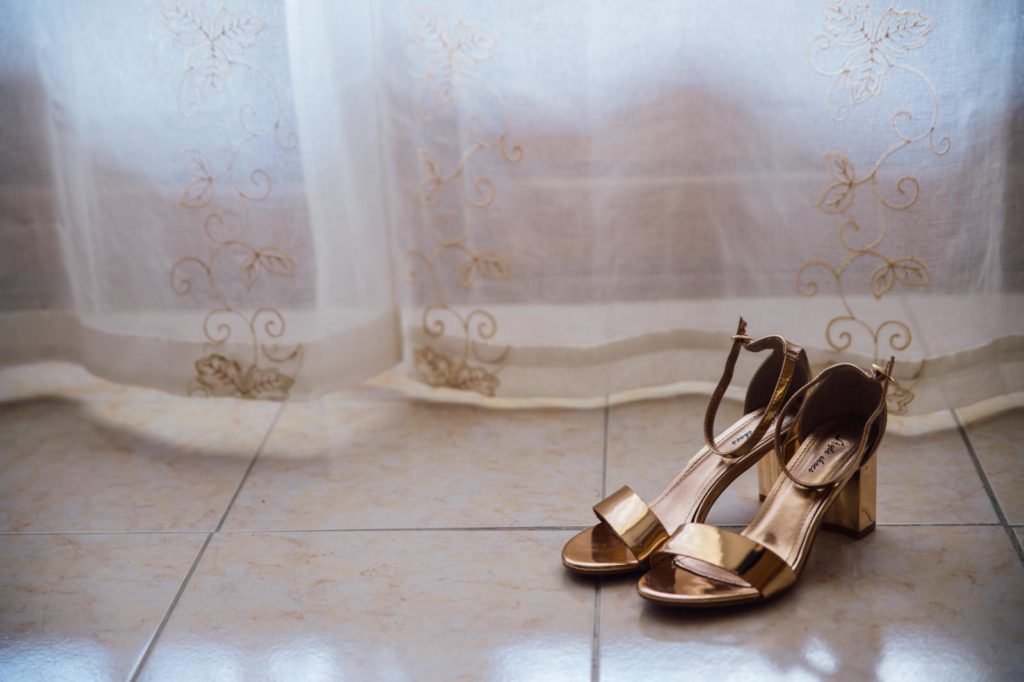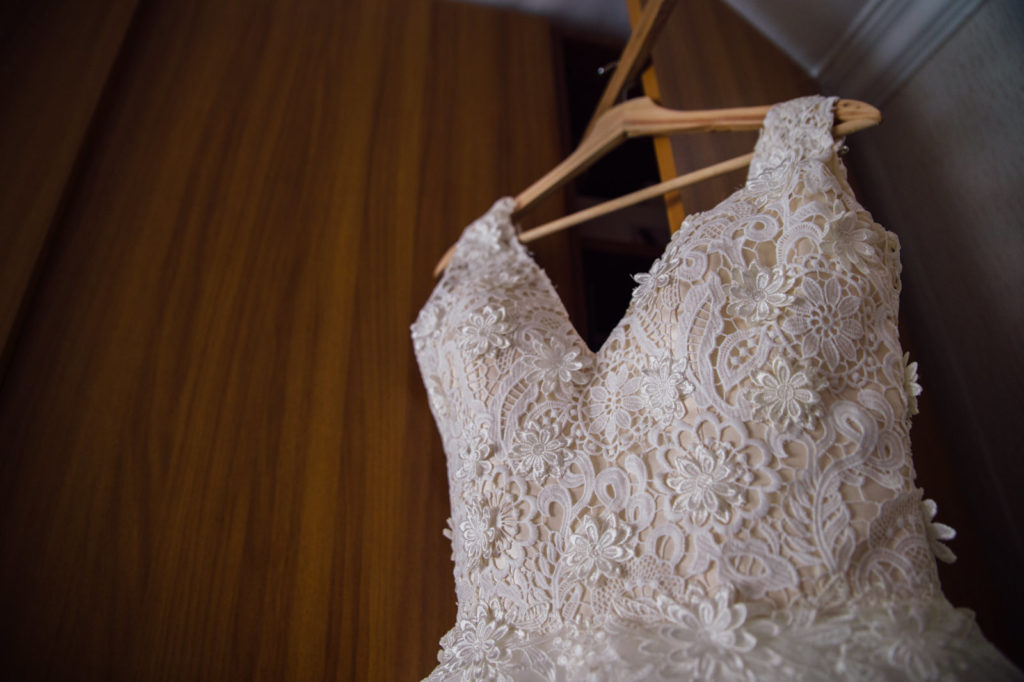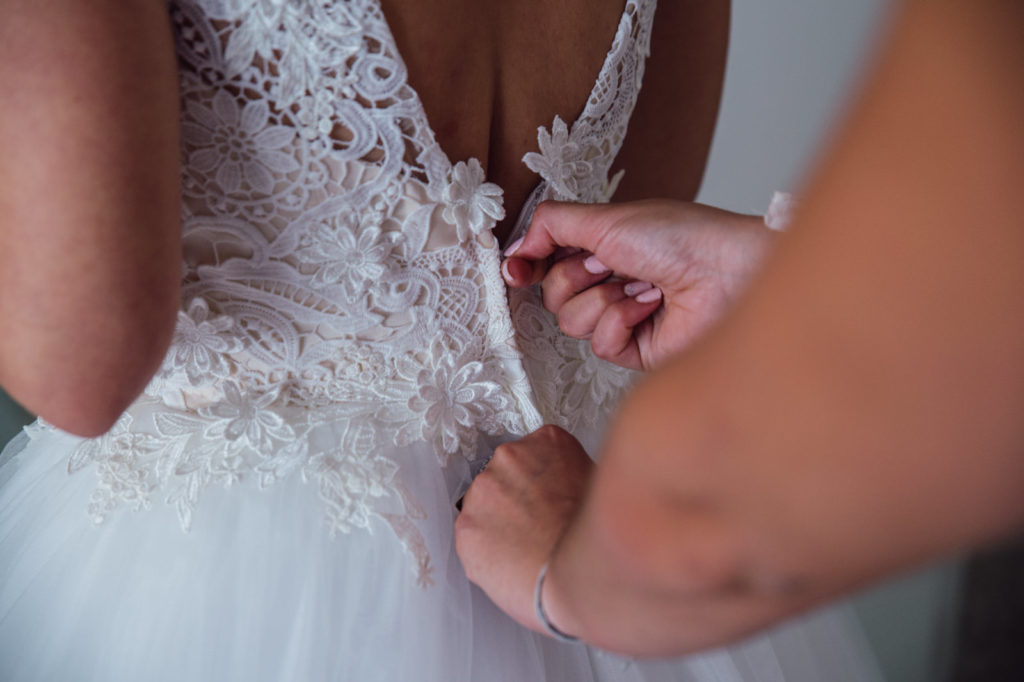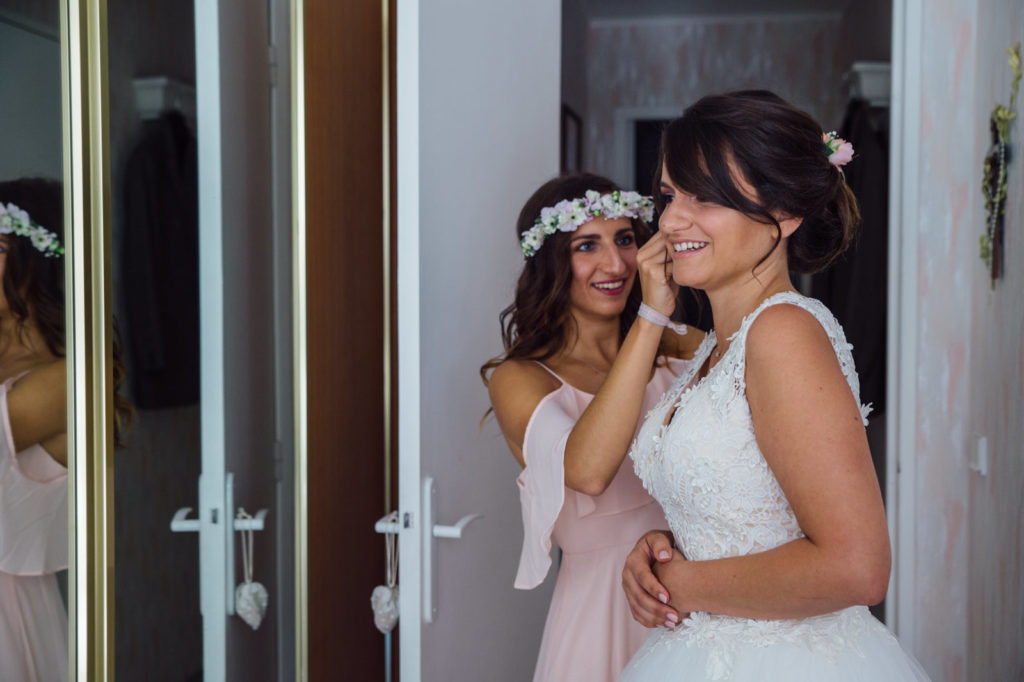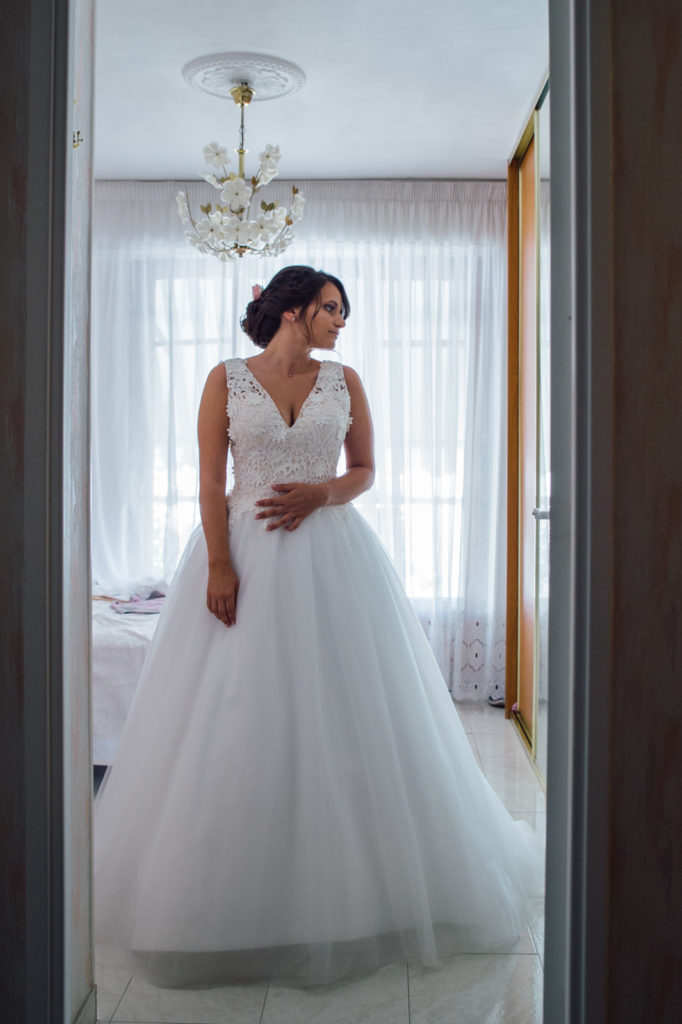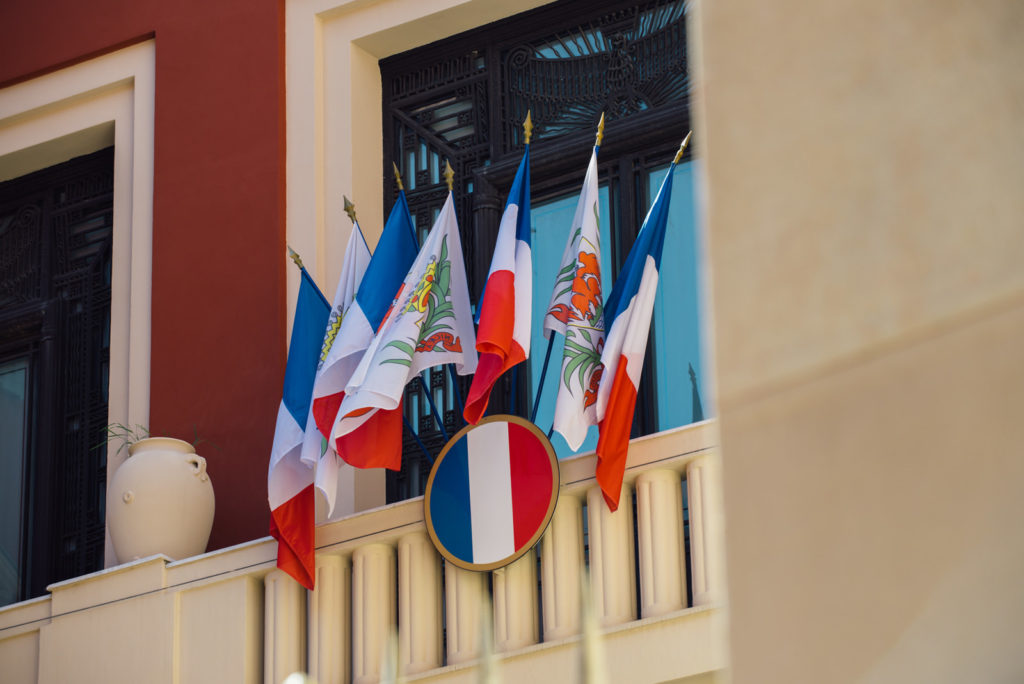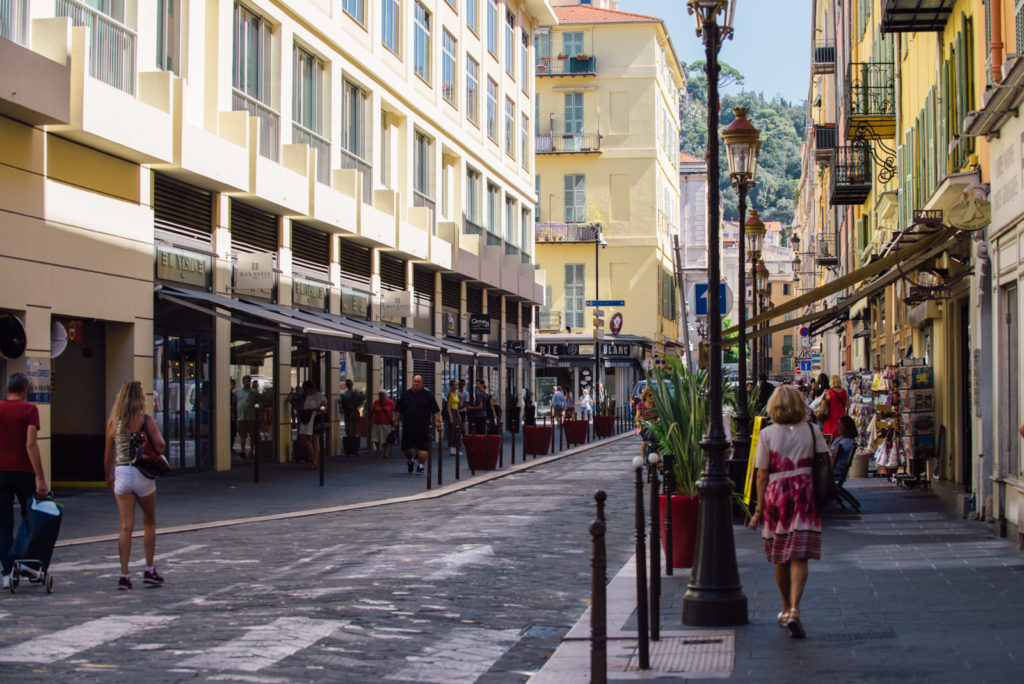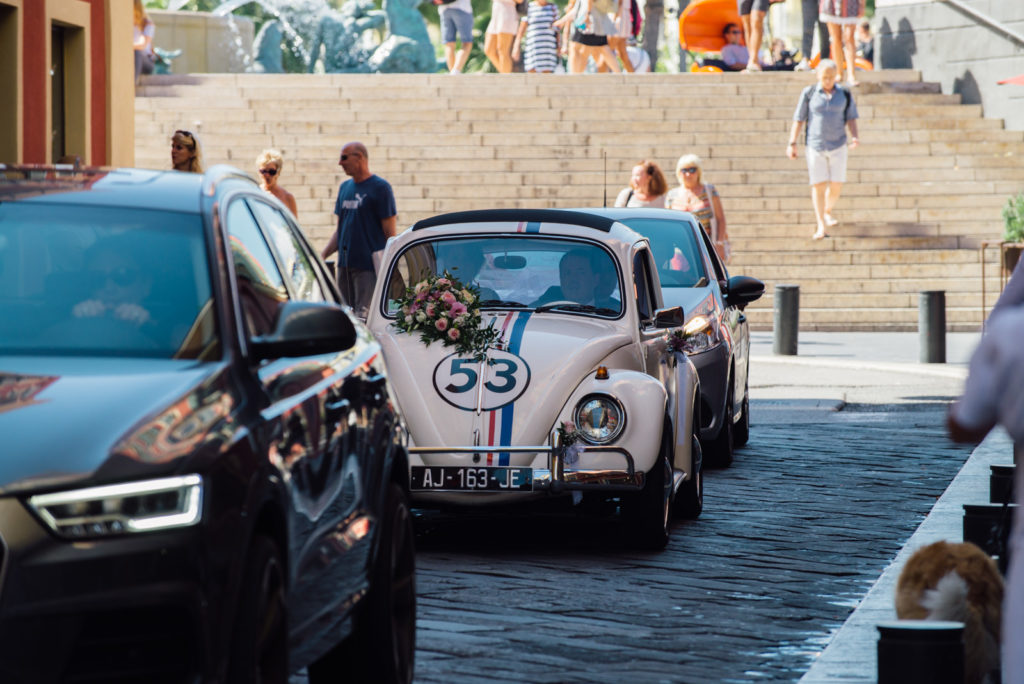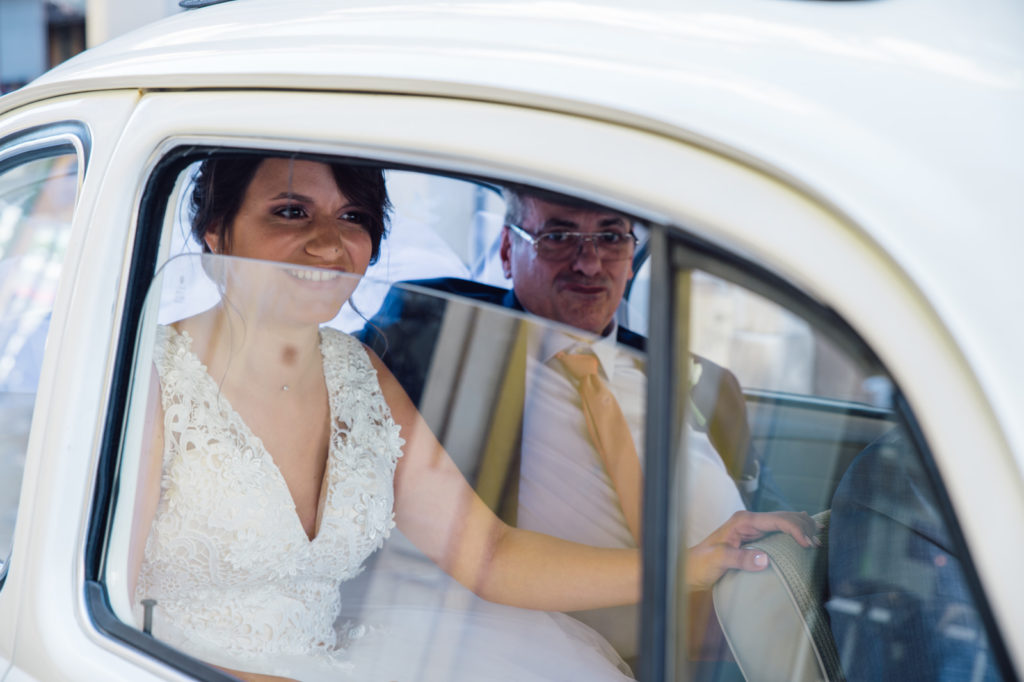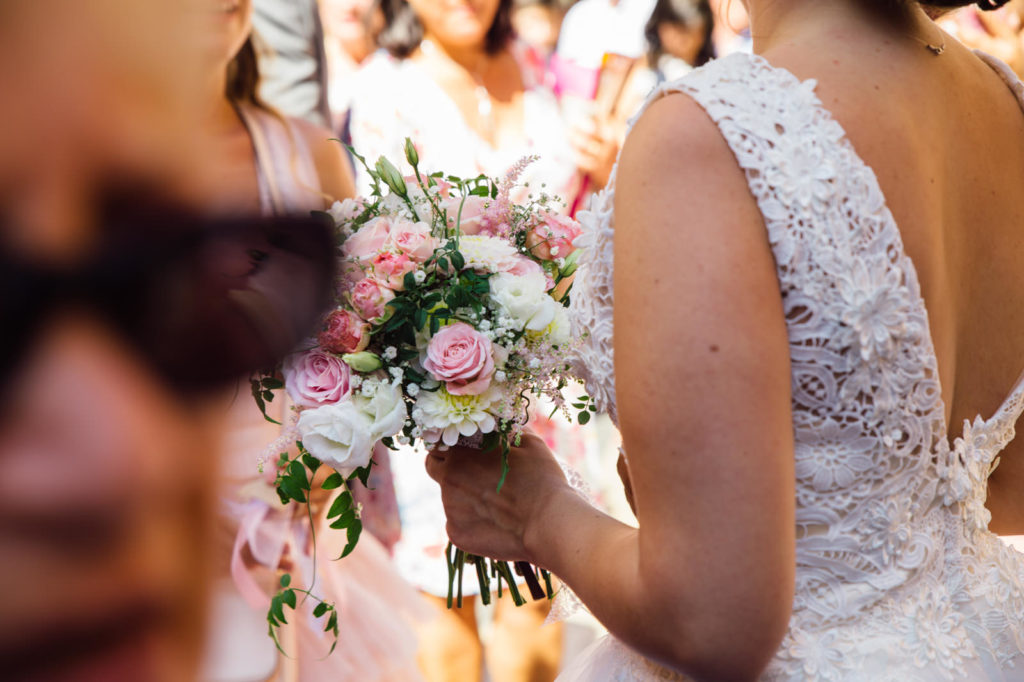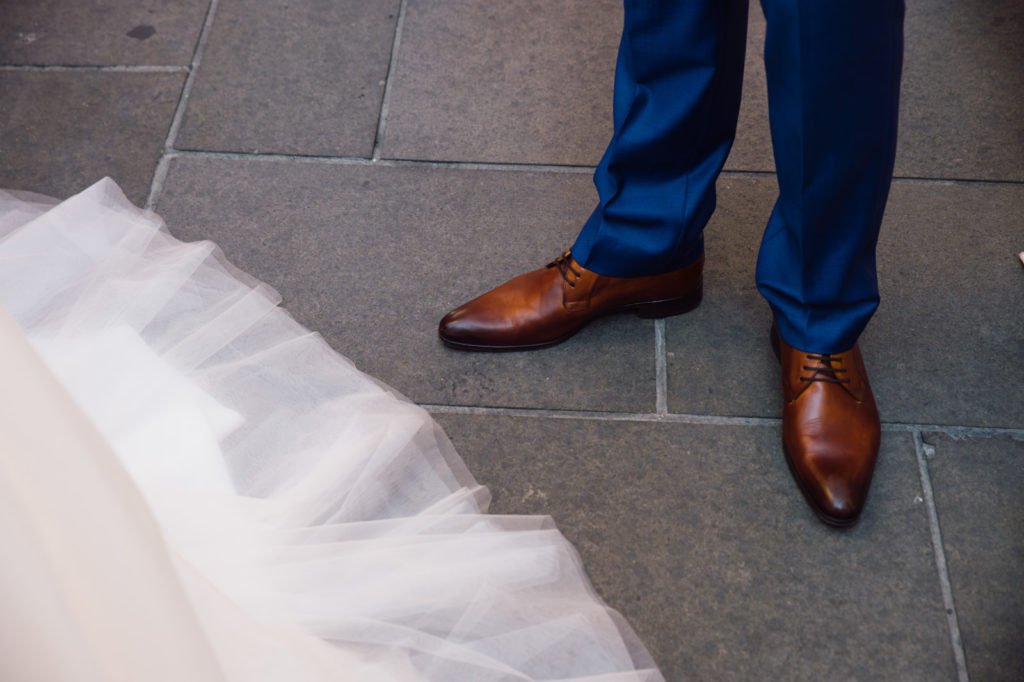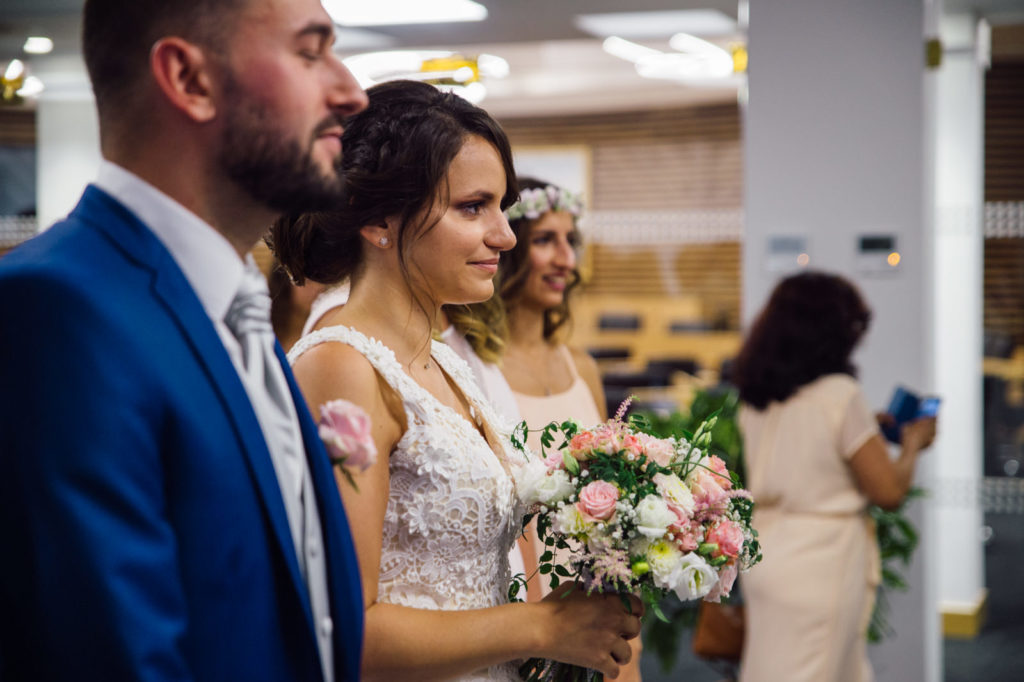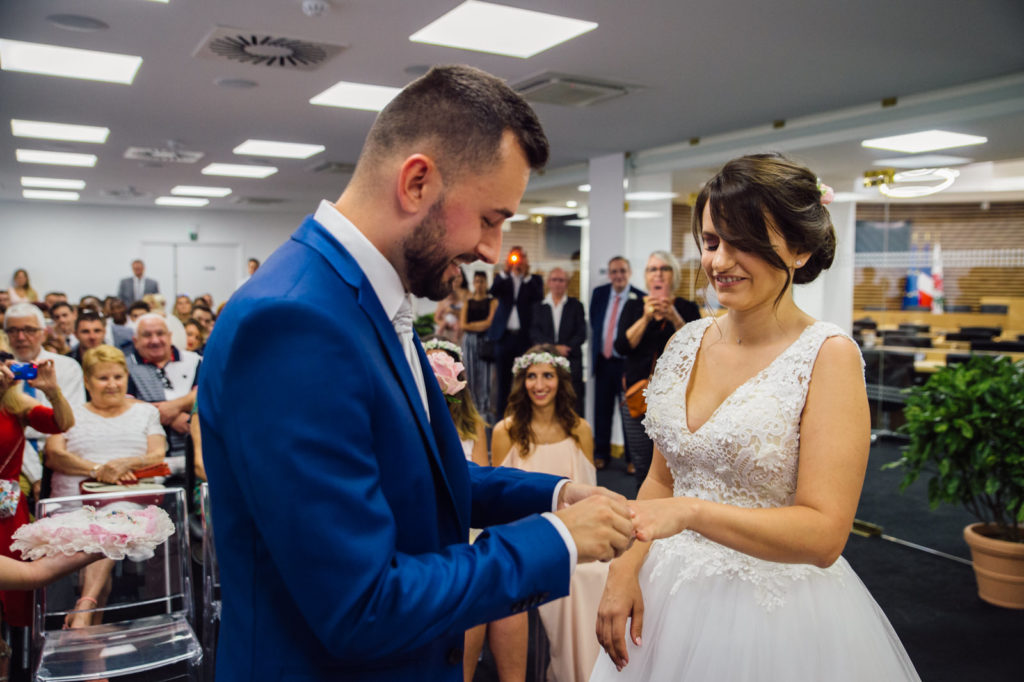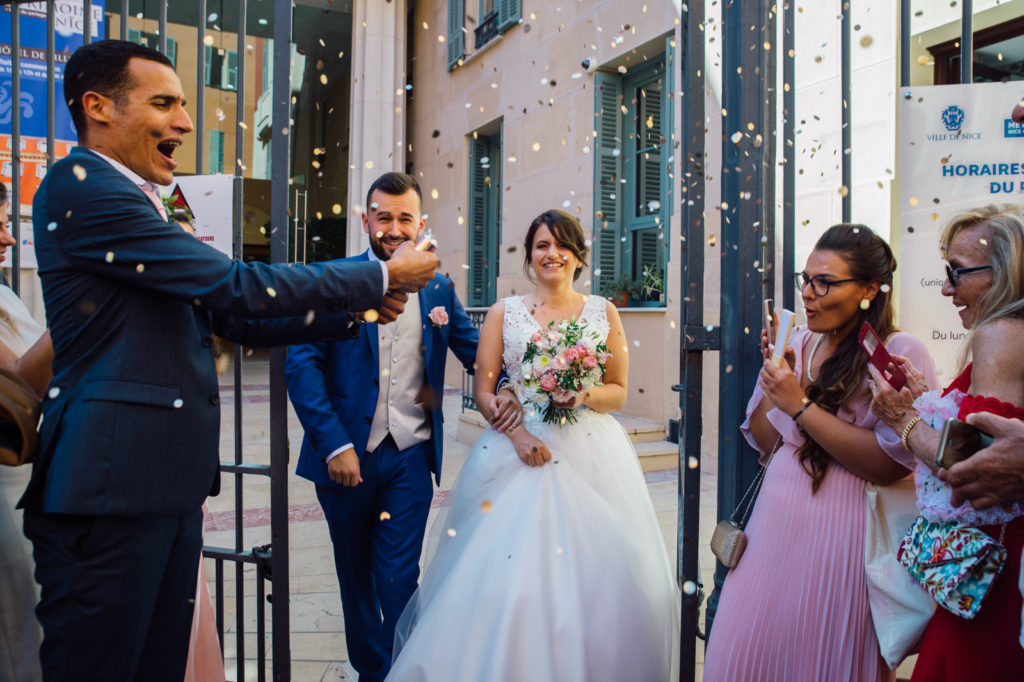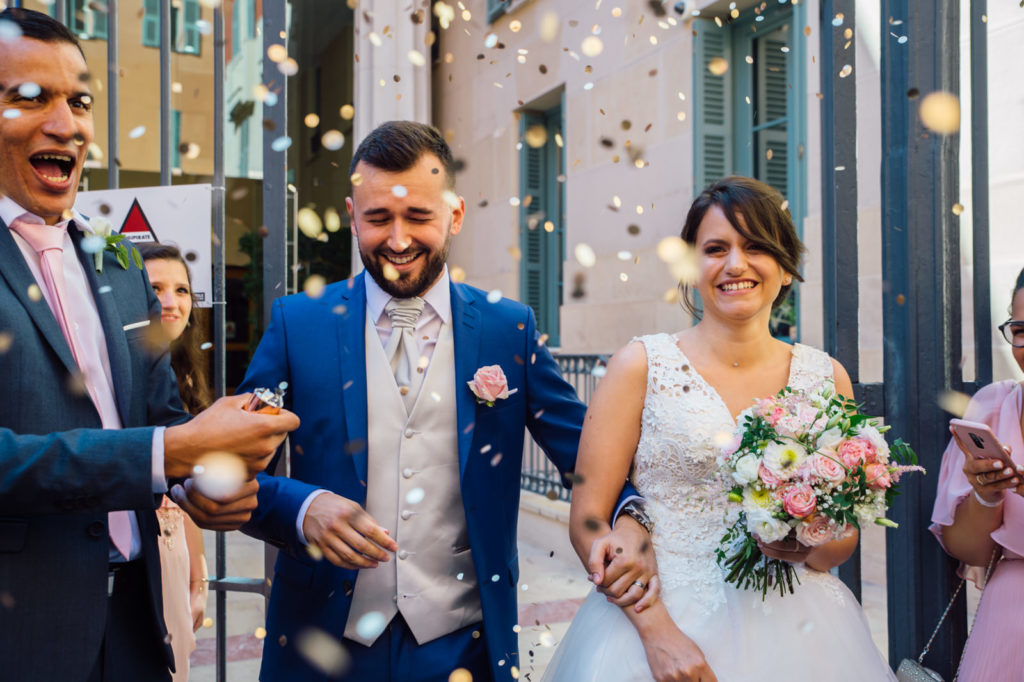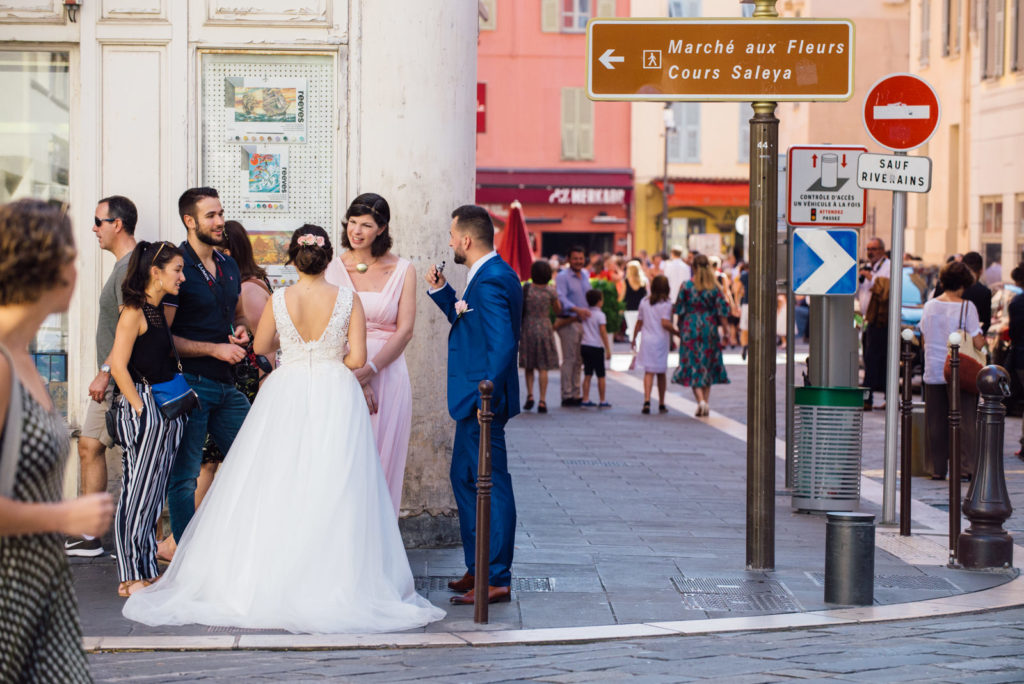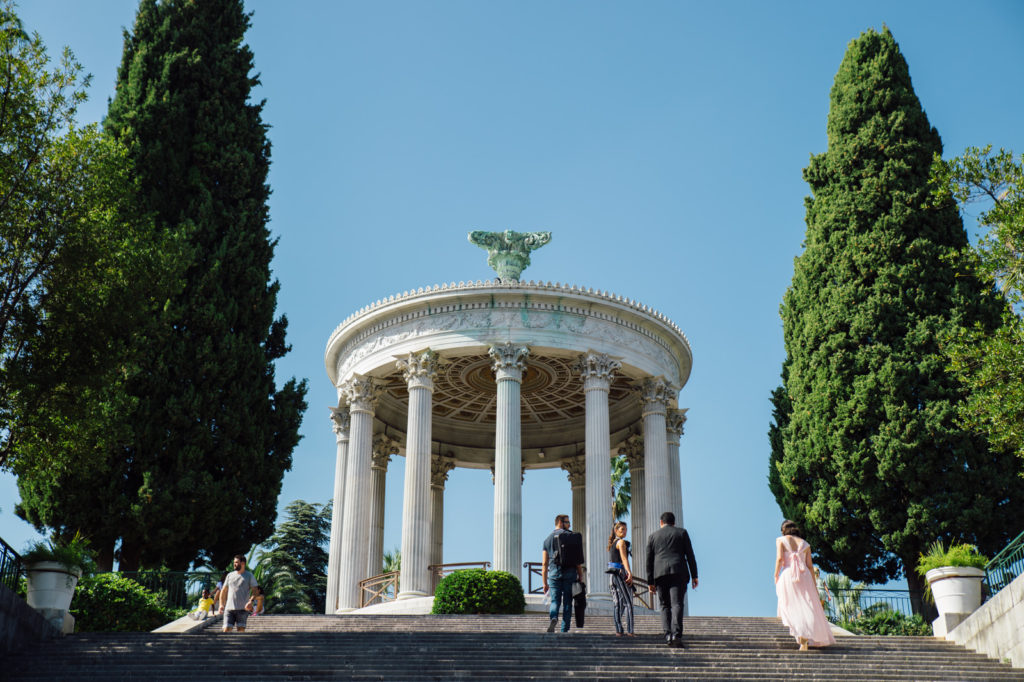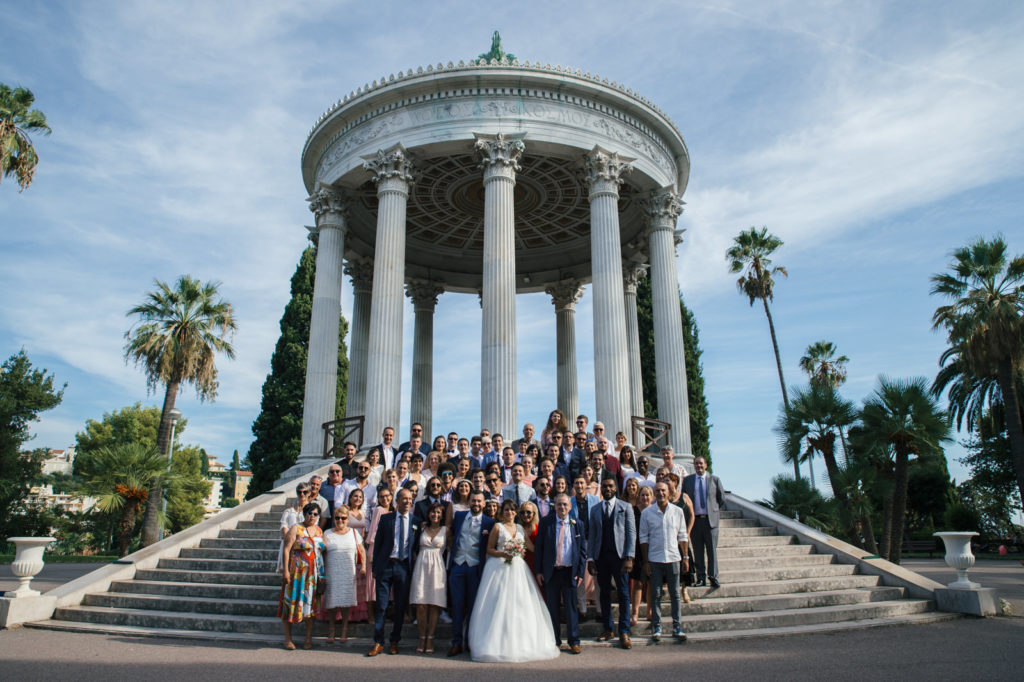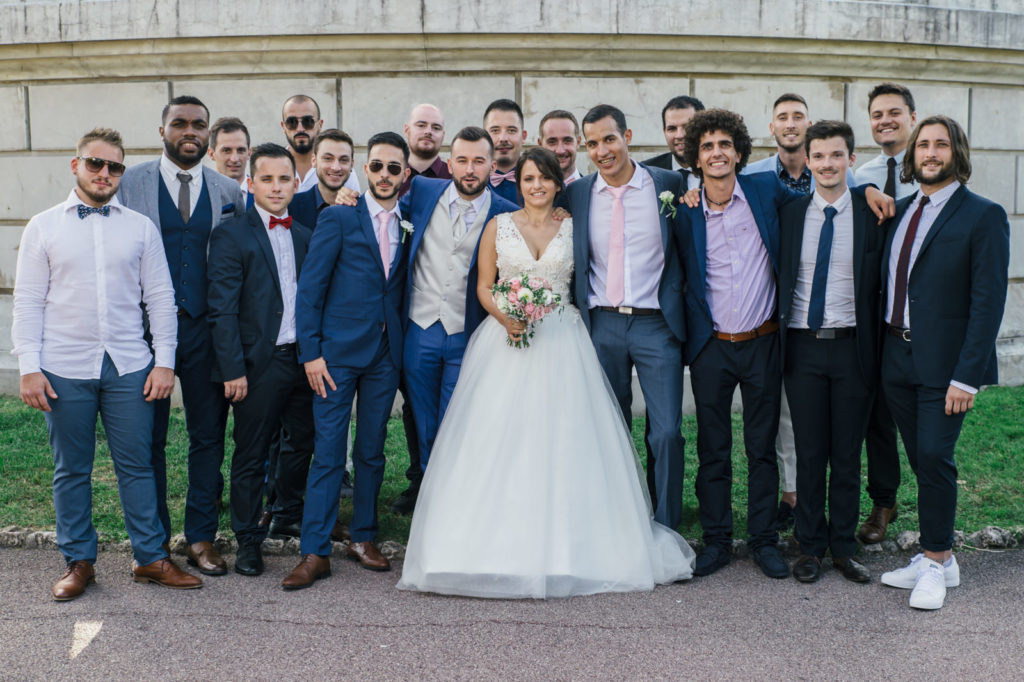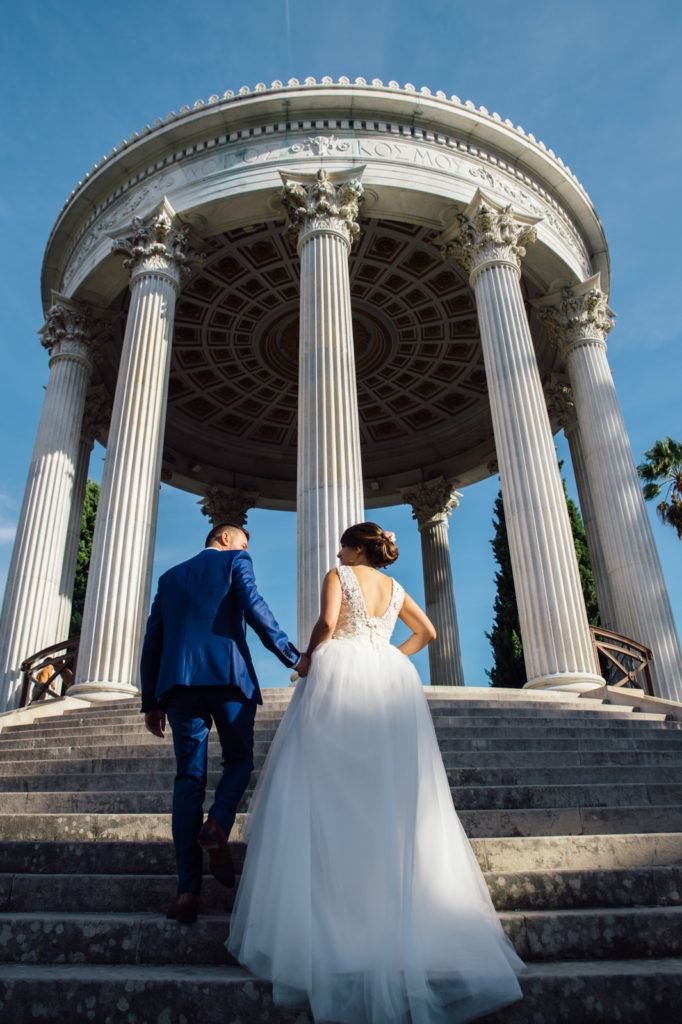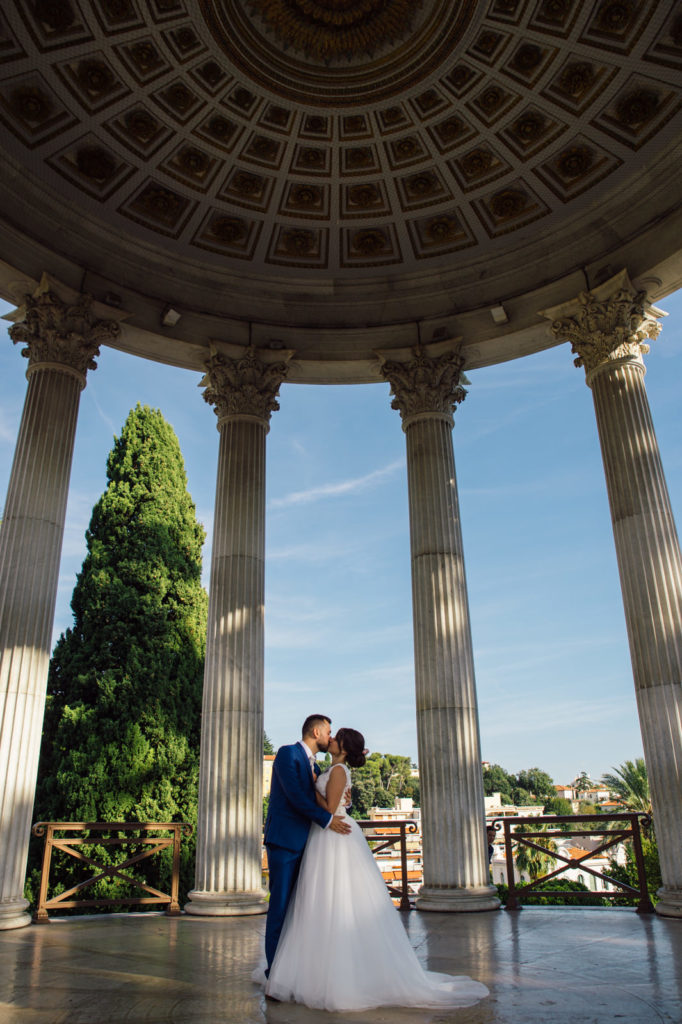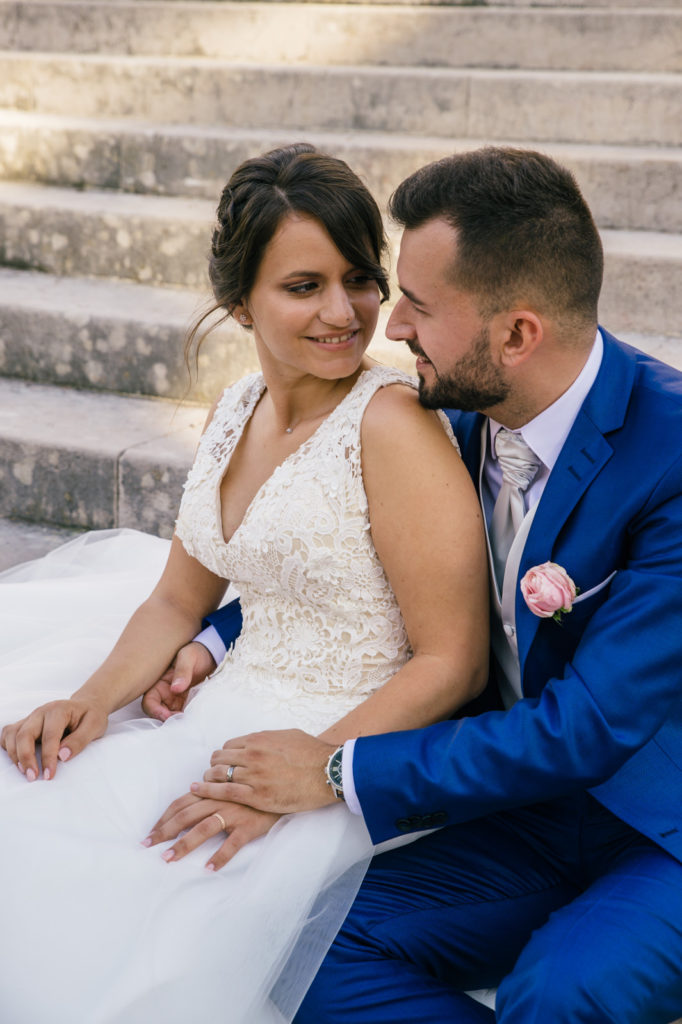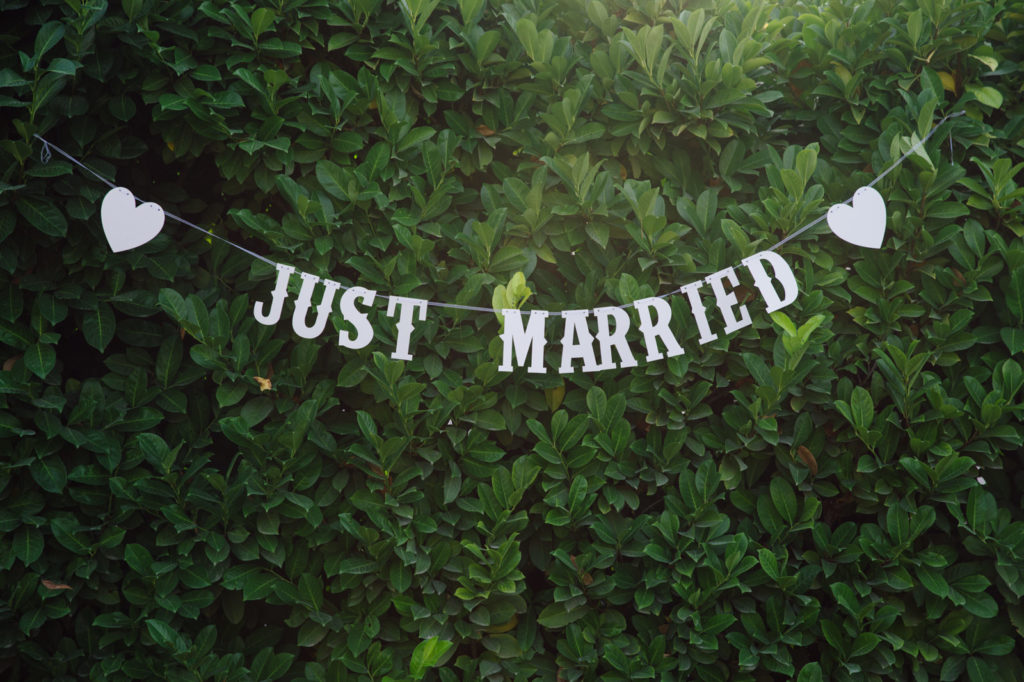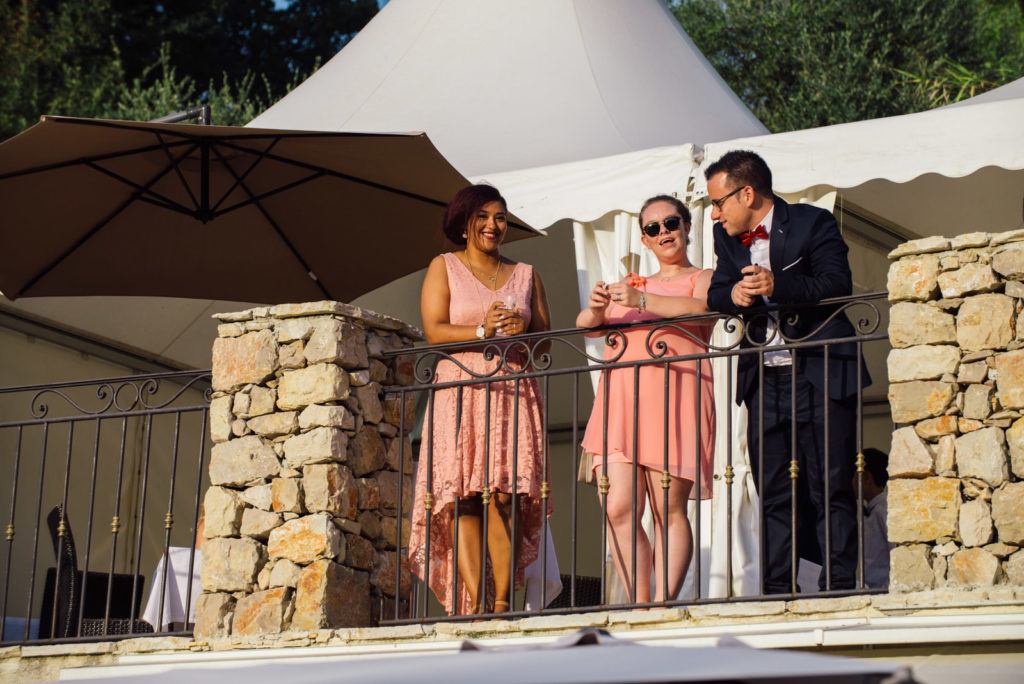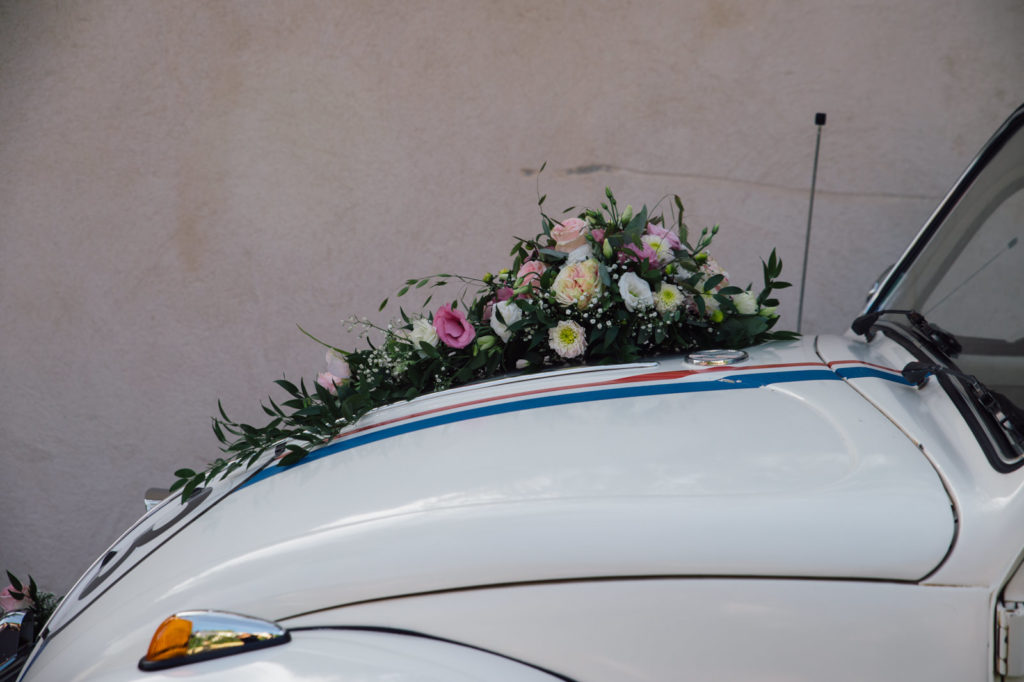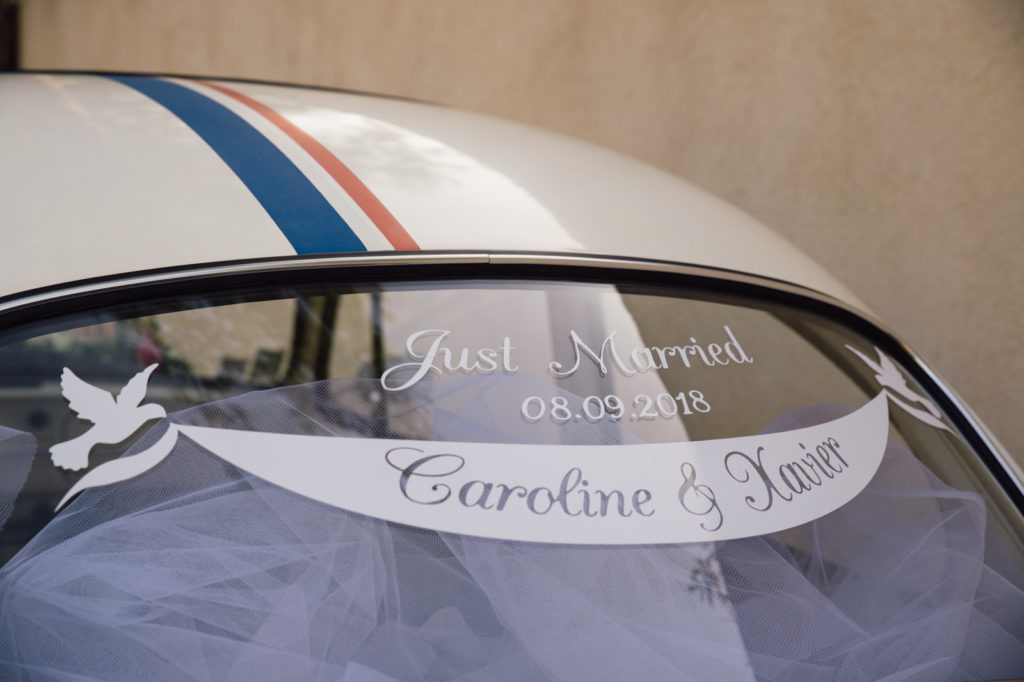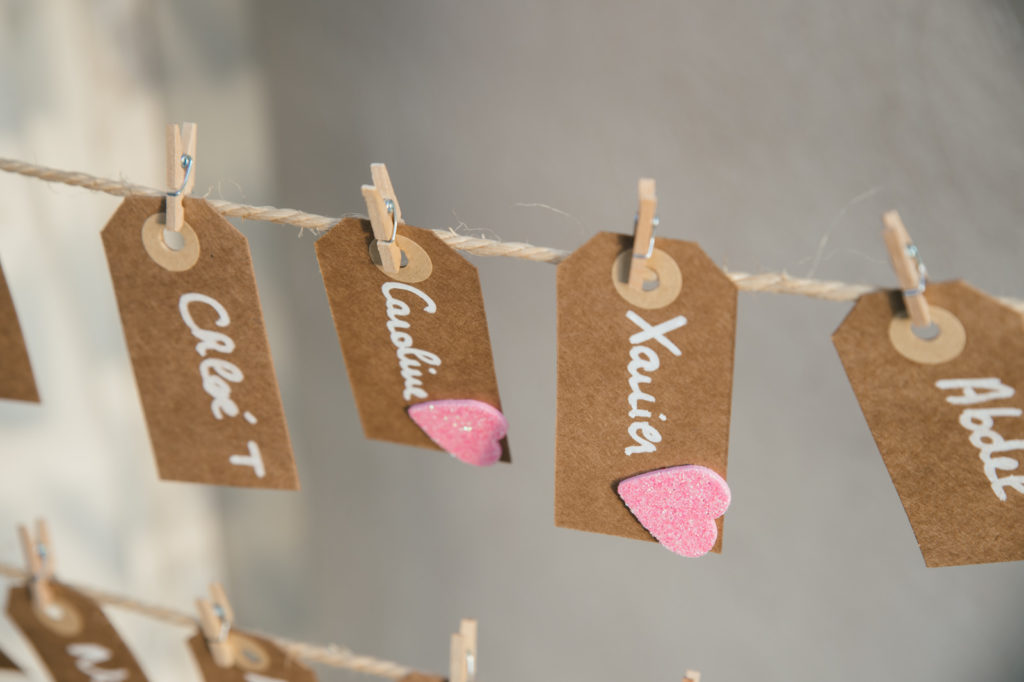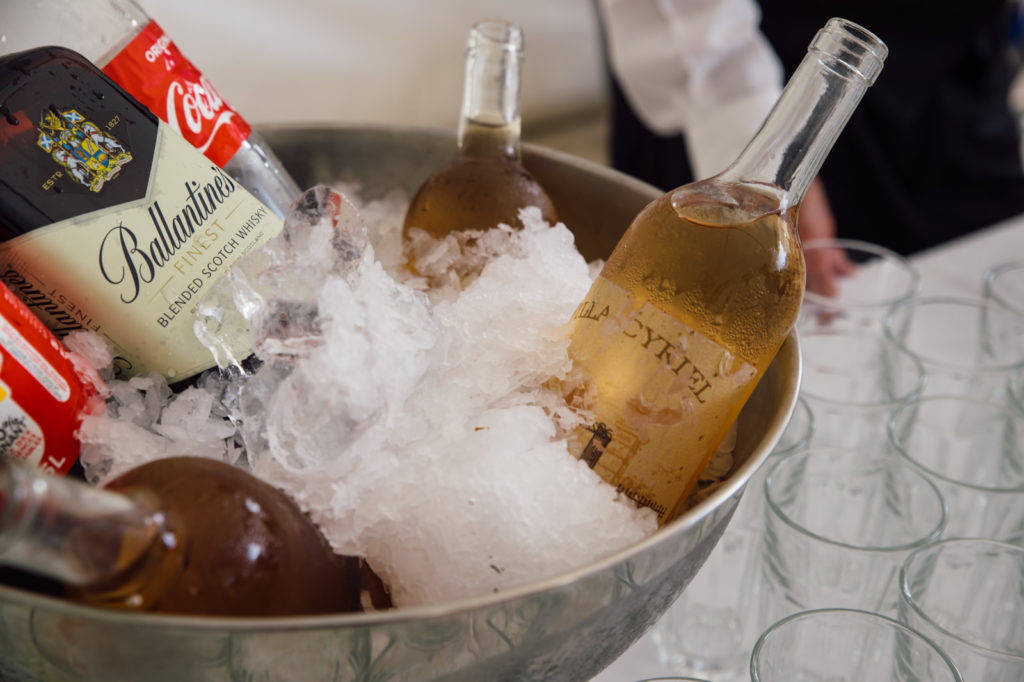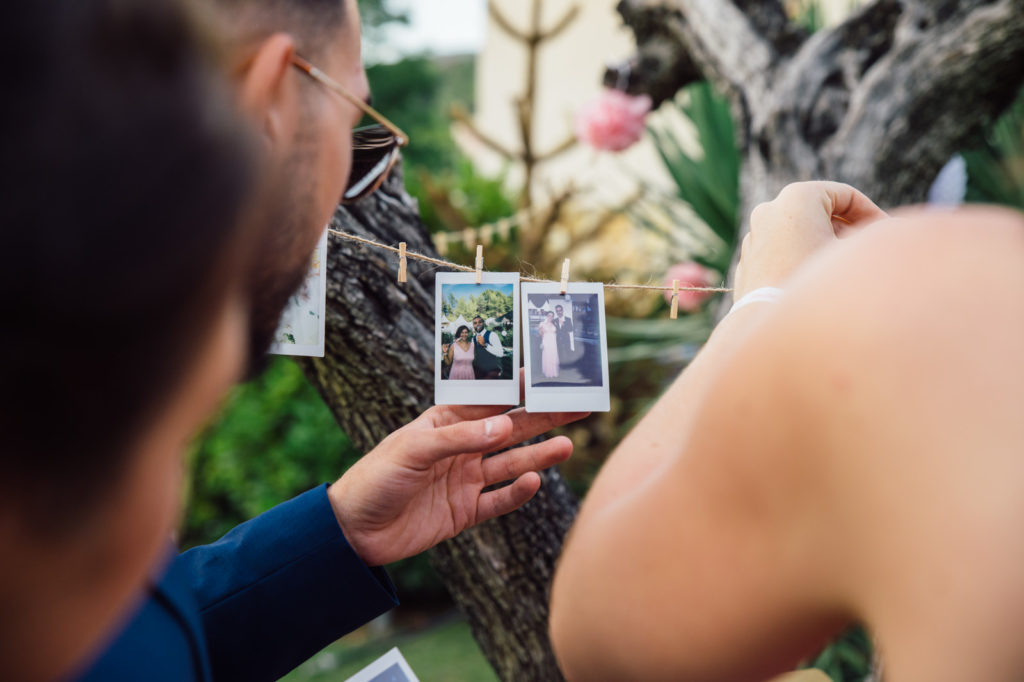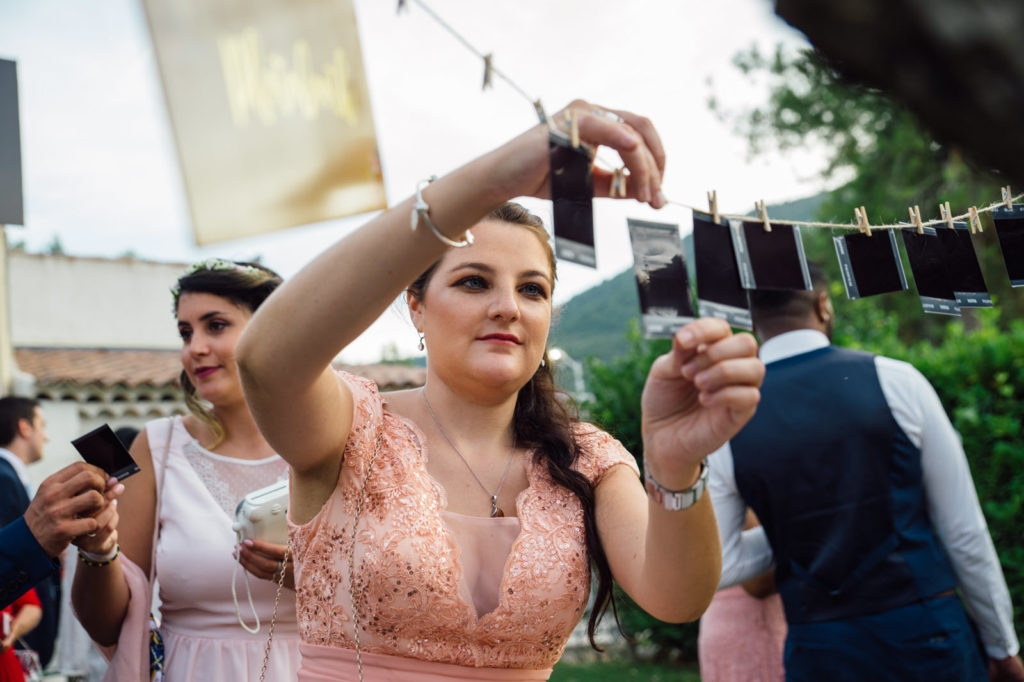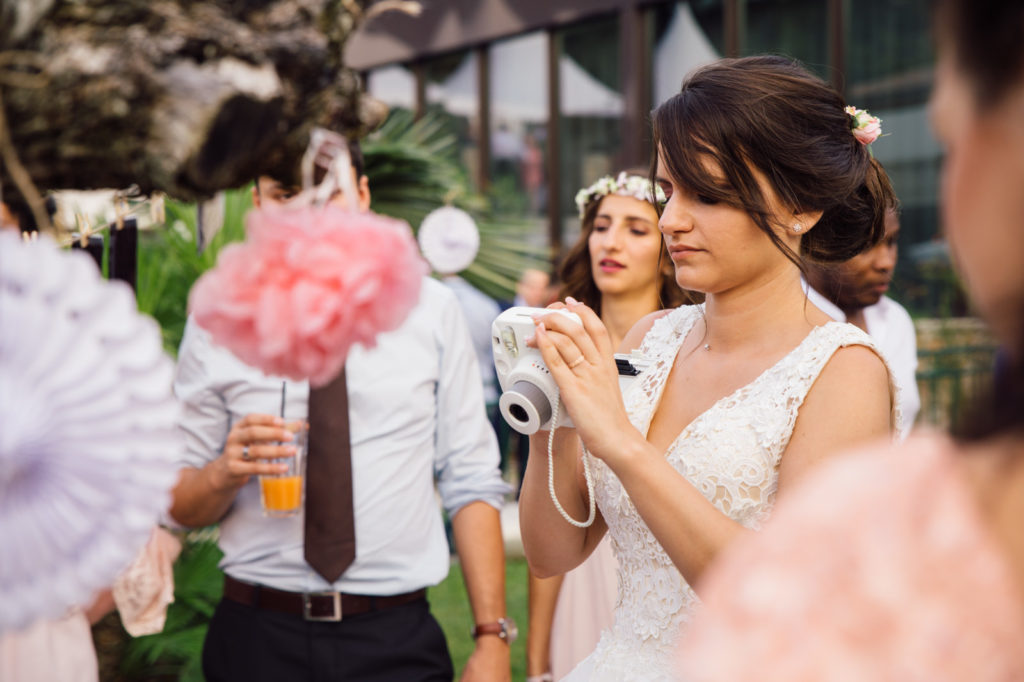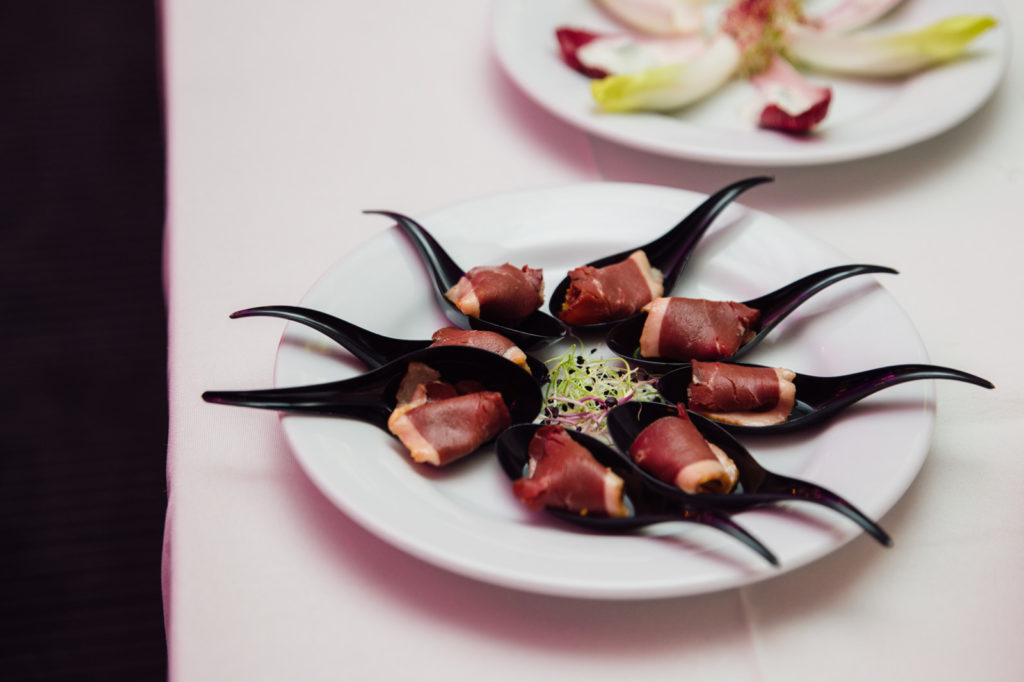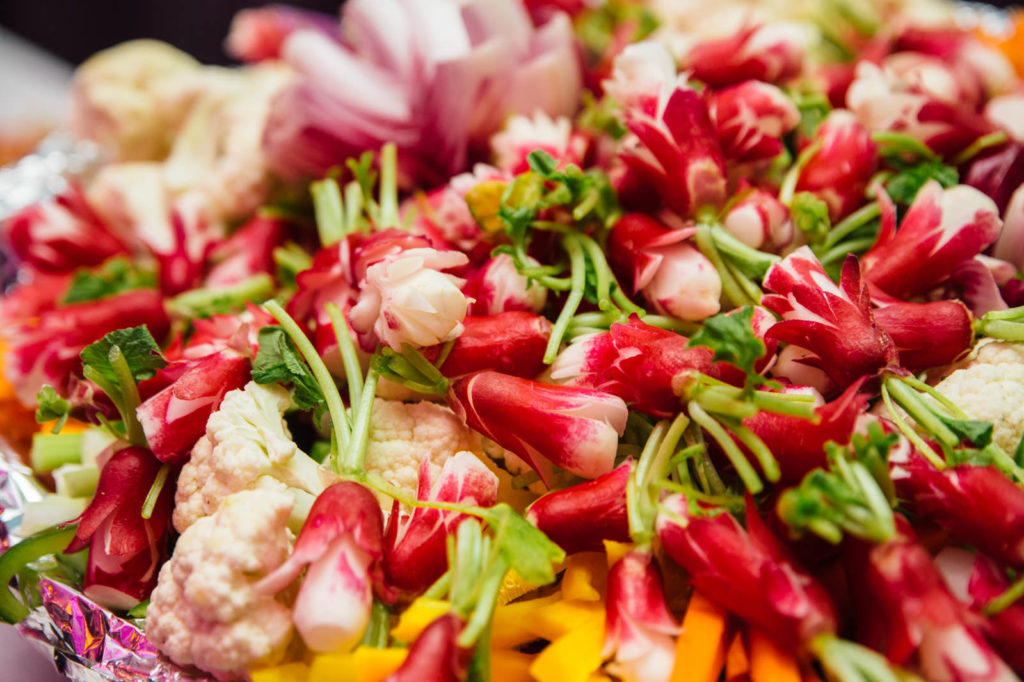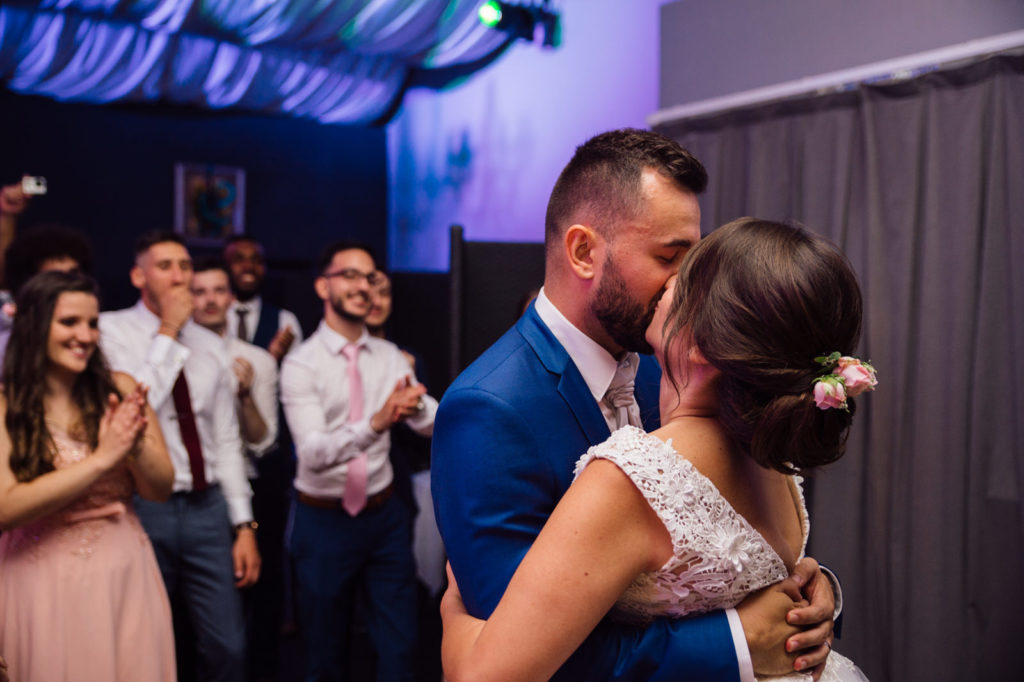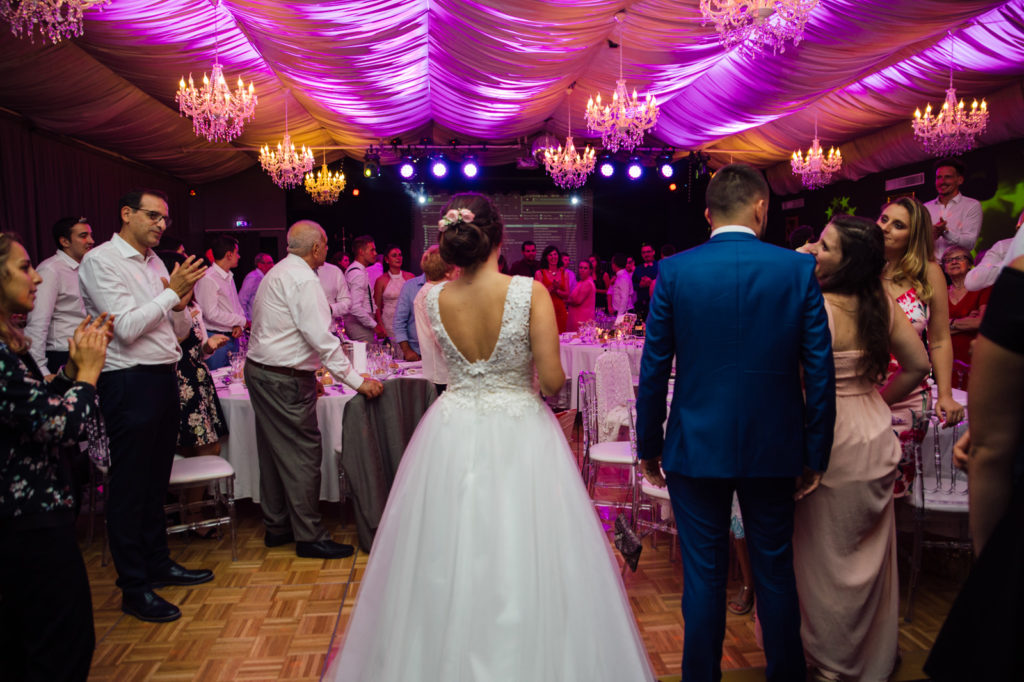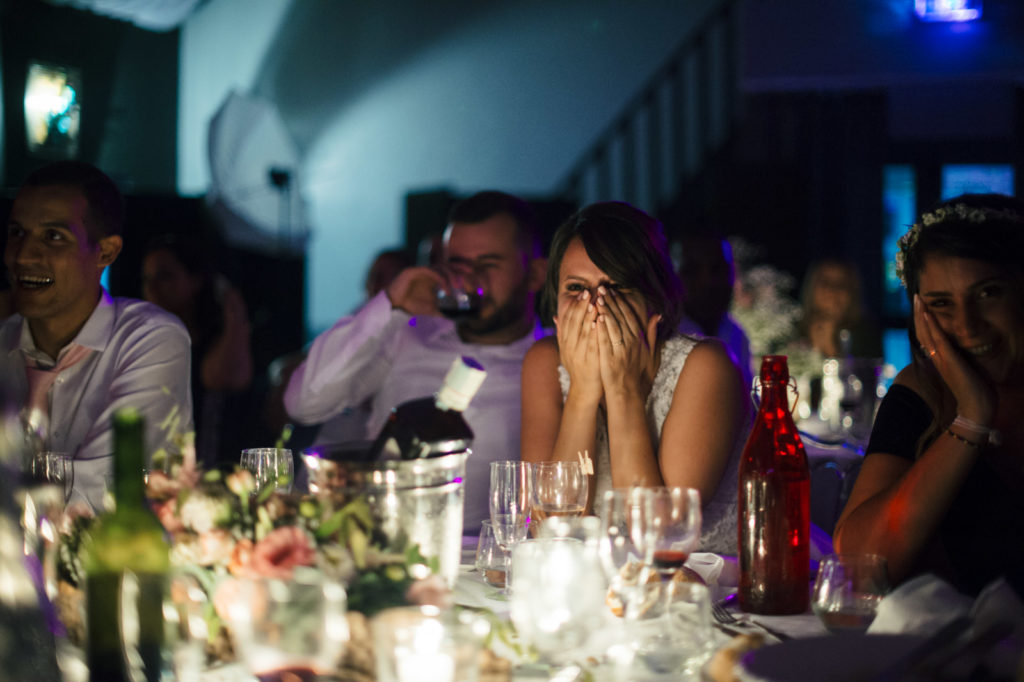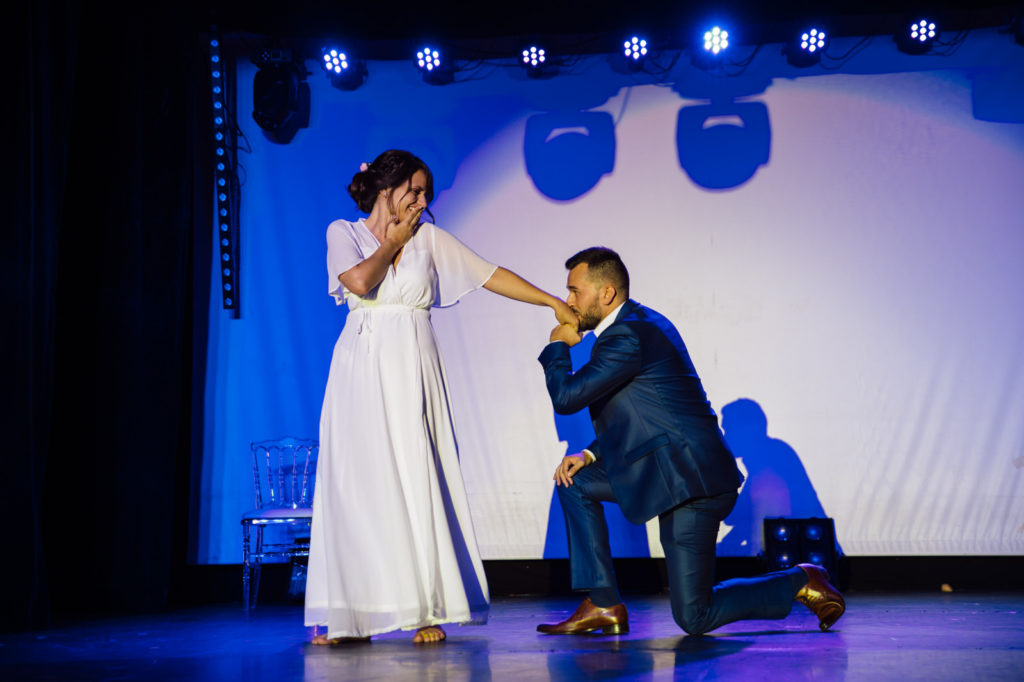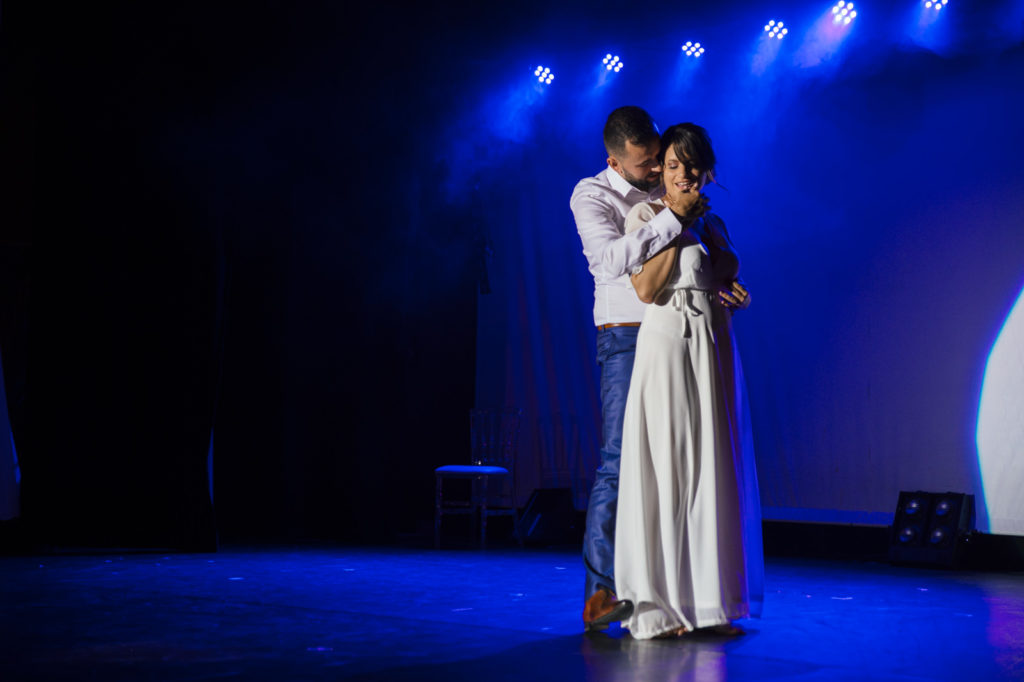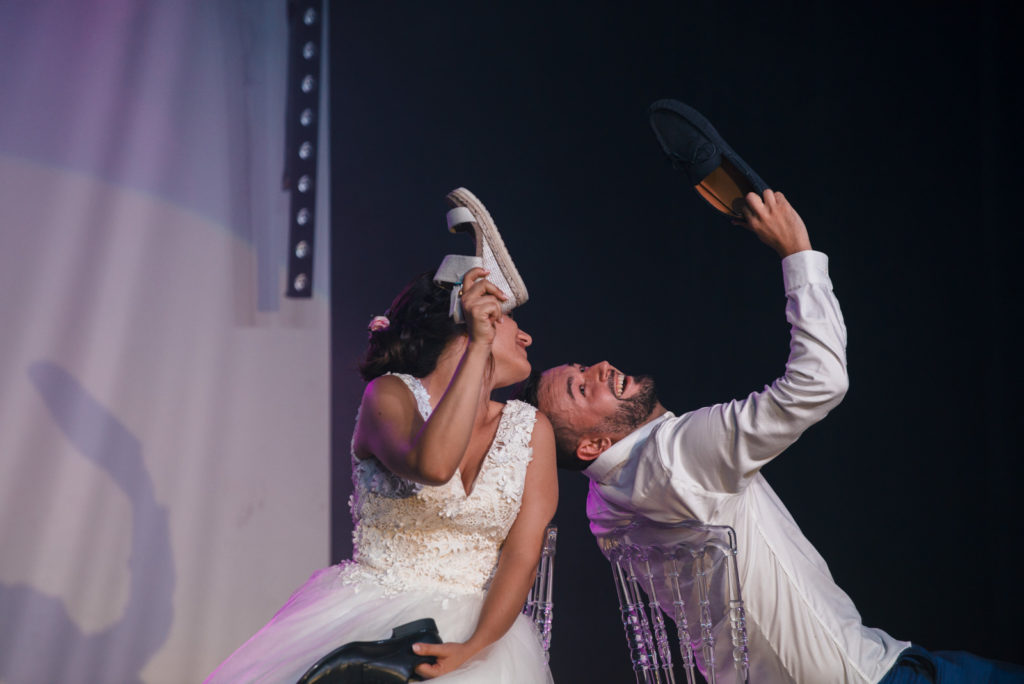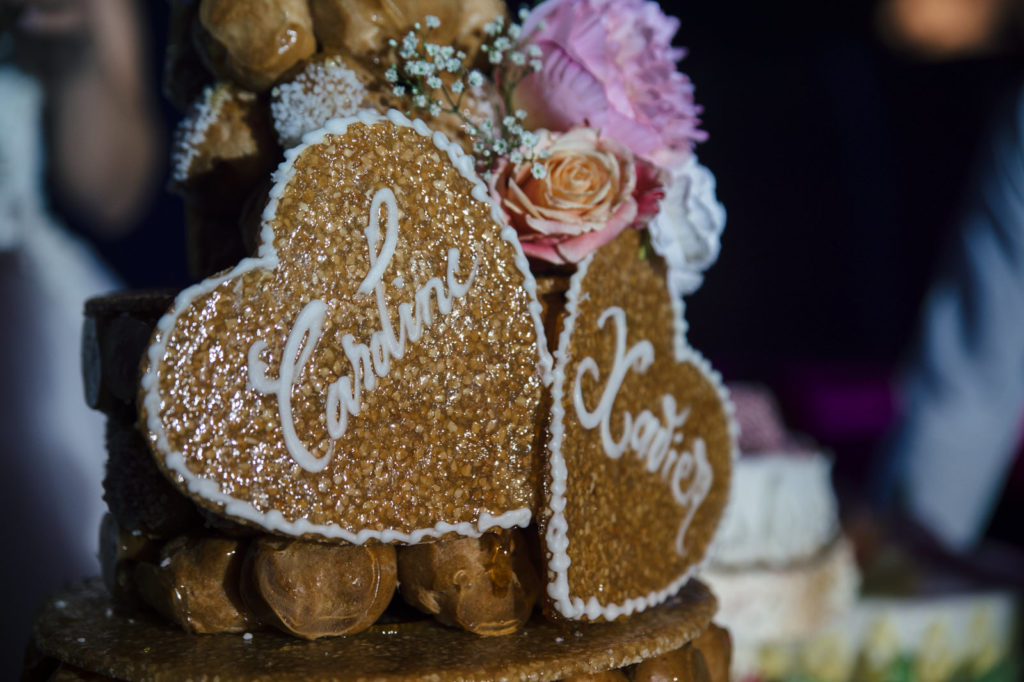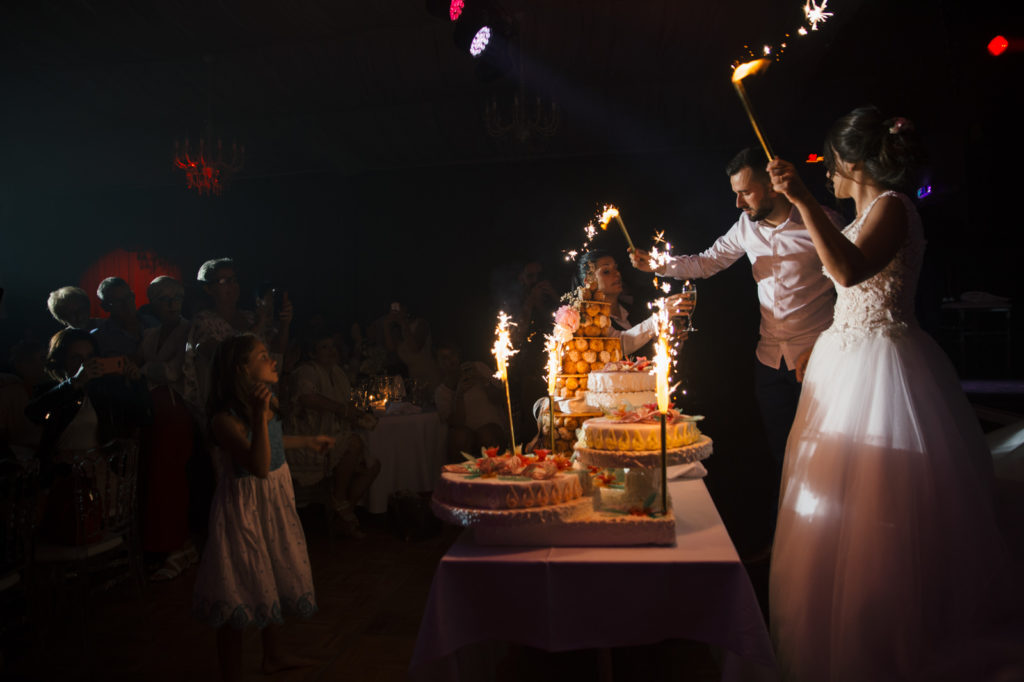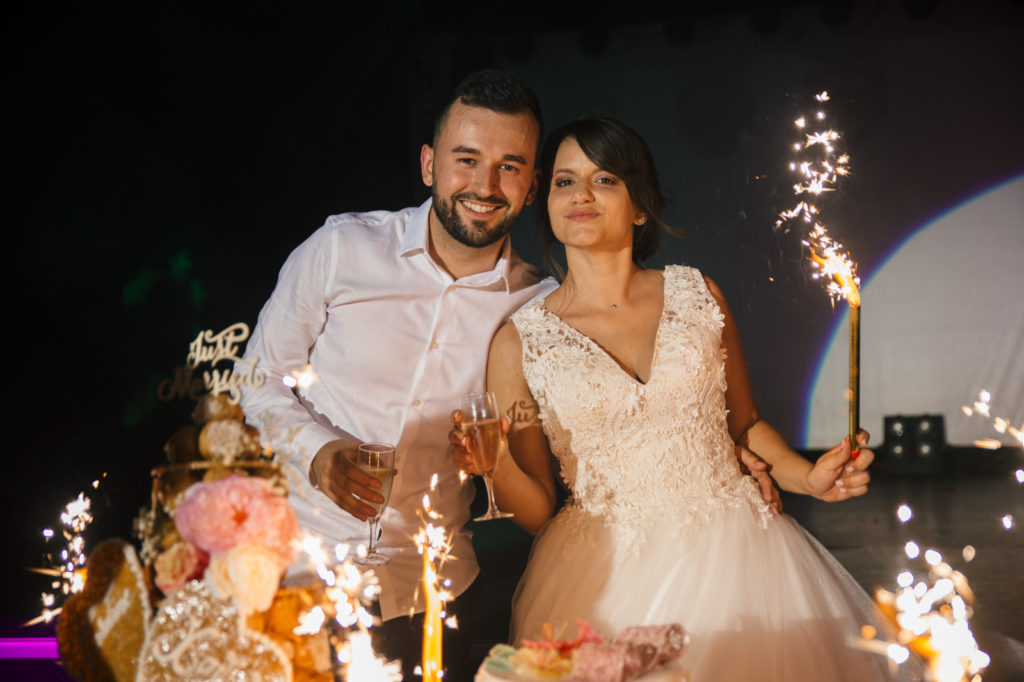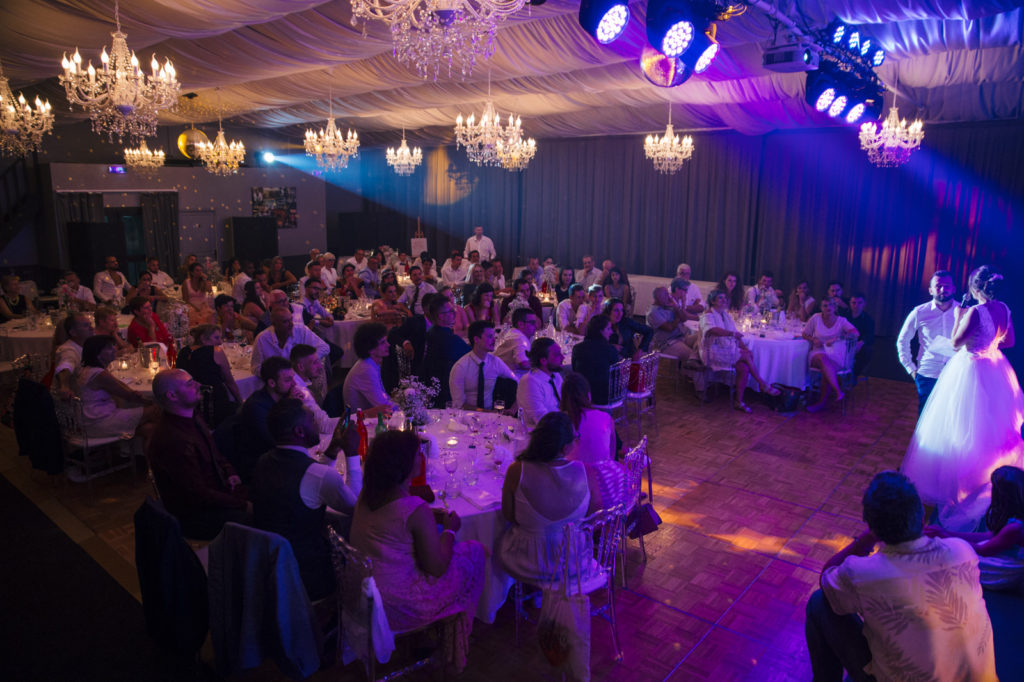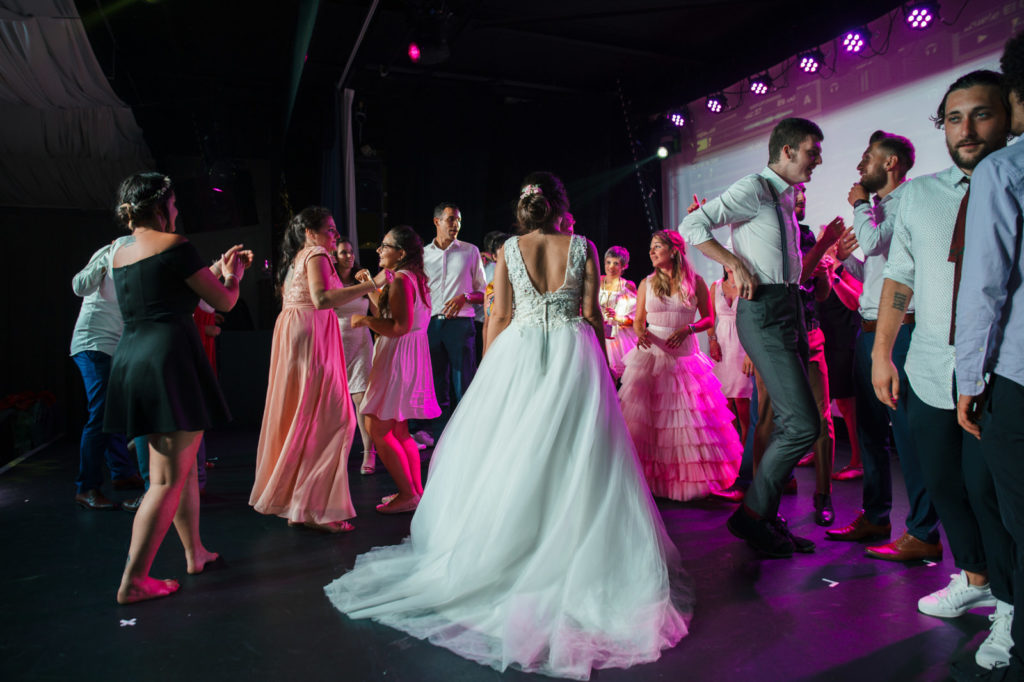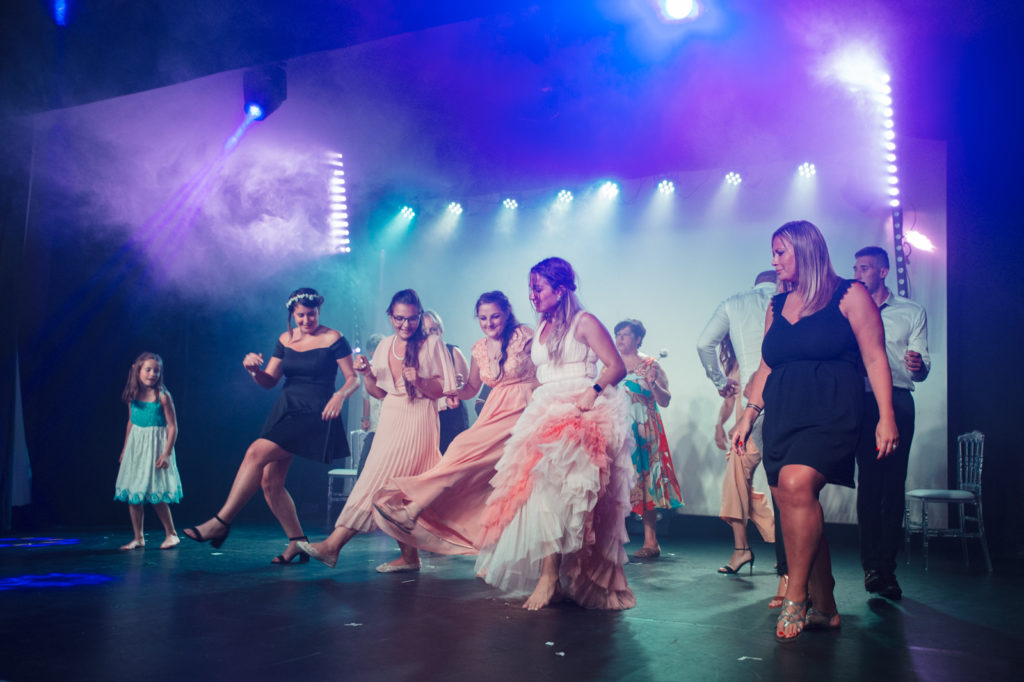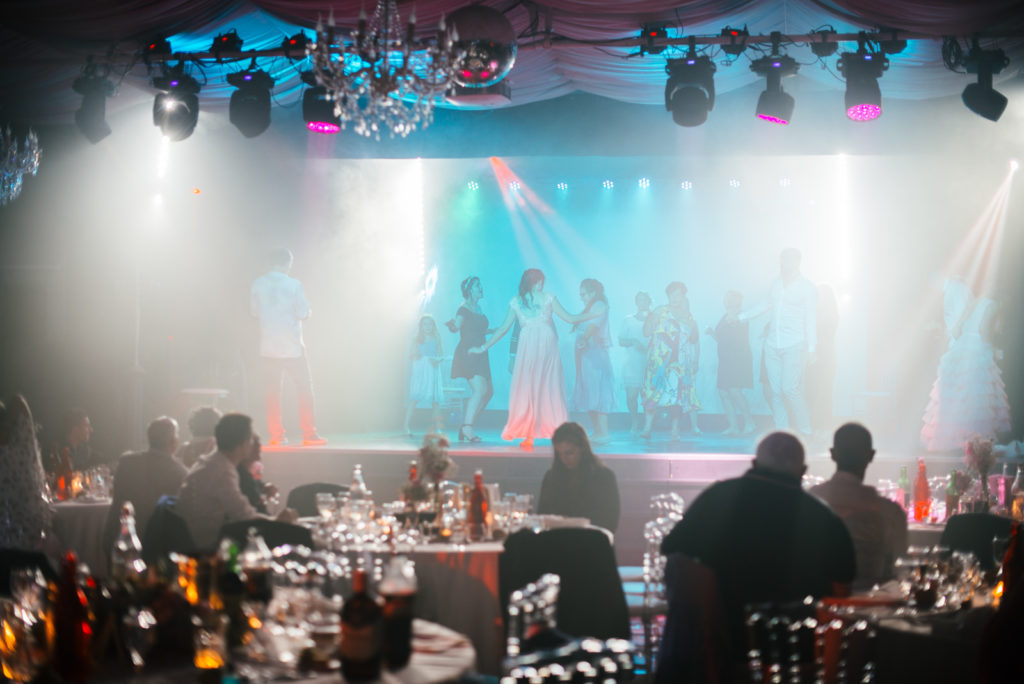 [/tatsu_text][/tatsu_column][/tatsu_row][/tatsu_section]