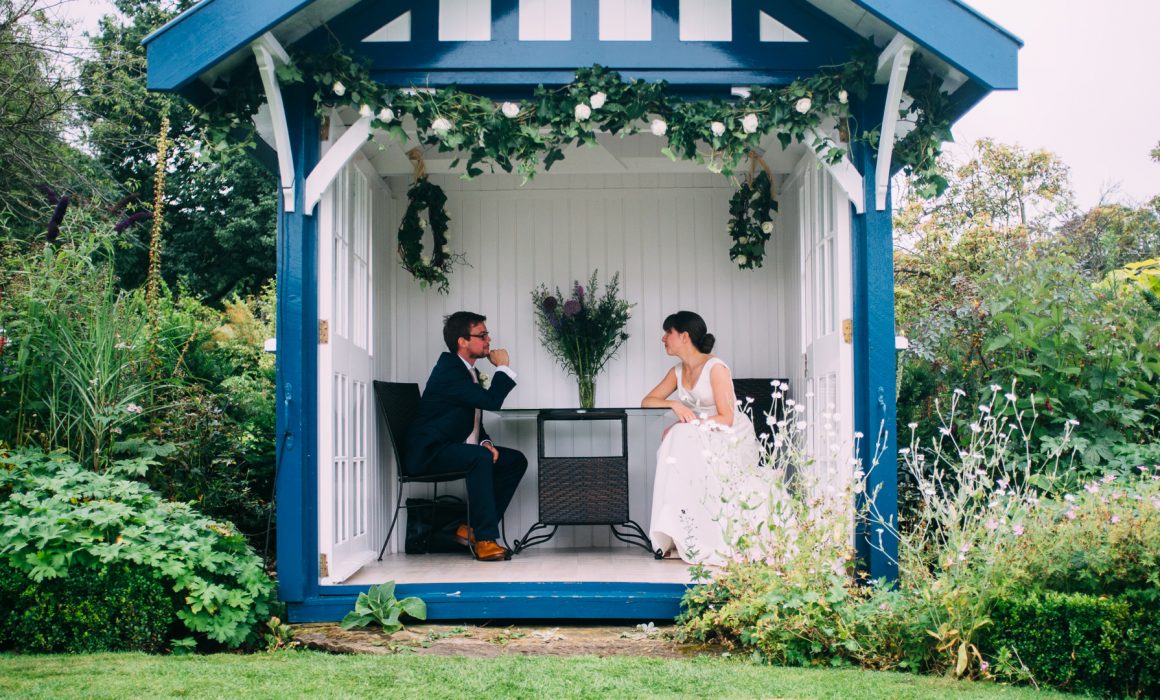 Who doesn't like a Peak District wedding hey?

The lovely Ross and the effervescent Imogen decided to tie the knot on the 18th August 2012. We left london as the sun was coming up and headed north towards the beautiful Peak District. It was only a couple of hours drive and we arrived in time for a cup of tea and some toast.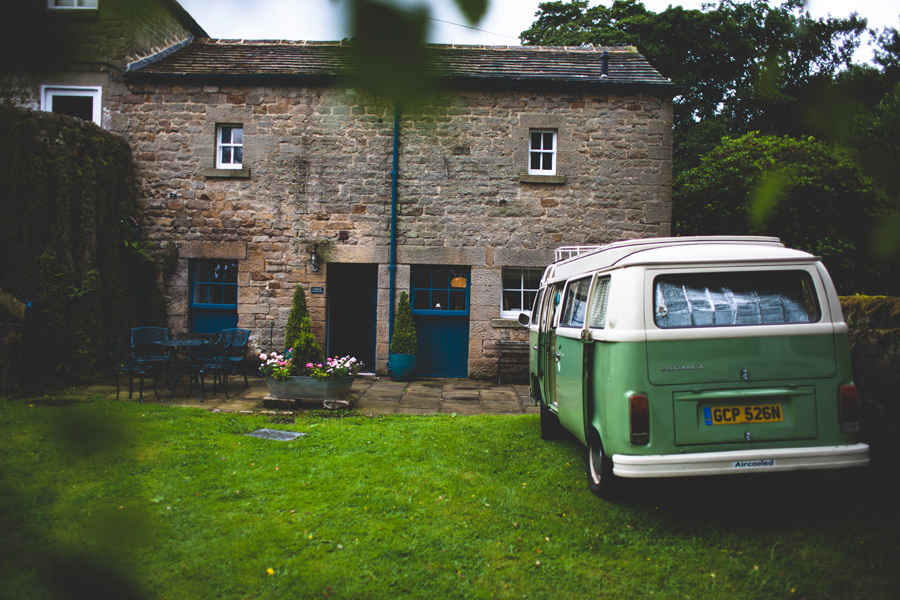 Ross an Imogen have been close friends of Paul's for a number of years. The whole day was spent at one venue (The Hearthy Lea) – it was an incredible setting for a wedding, with the house where the ceremony was held backing on to the Peak District National Park.
As no two weddings are the same and the fact that everything, including the service, was held in one place, this time we worked alongside each other. One of the great things of working with a close friend is your style, overtime, begins to develop together. We didn't get in each other's way and we naturally know what each other's shot is.
It was close to lunch now, and Imogen was putting the final touches to her wedding make-up with the help of Emily. We spent a little bit of time here shooting through windows and got some memorable shots.
Blessed with the weather, the service took place in the brilliant outdoors. We had quite a lot of space to move, so we took advantage of that.
After some time in the marquis for diner, speeches and music, we took the newlywed away for a quick photo-shoot against the most luscious green landscape. With the sun setting down, it was just a photographer's delight.
But then quickly they ran back inside to have a dance and the evening of a lifetime. By the time we left, the party was going strong and it seemed like everybody had a great time.